According to Travolta, there is even more cheesy holiday fun to come.
"We're going to try to add a couple of songs every year to that CD," Travolta said in an interview with E! "And then maybe do a music video each year so, at the end of it all, we'll have a whole [collection]."
Travolta and Newton-John may even return to their big screen roots, as Travolta said that making a movie with his former "Grease" co-star is a possibility for the future. "Maybe connected to the Christmas idea, he said. "Maybe a Christmas movie or maybe a Christmas special or something."
Keep your fingers crossed for a Danny and Sandy holiday special!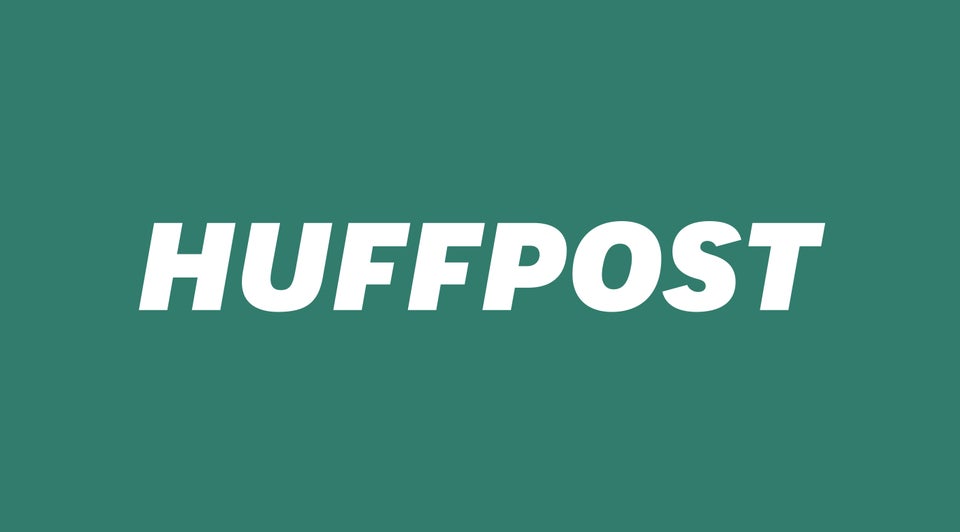 'Grease' Clips & Songs
Popular in the Community