The whirlwind of sexual harassment charges facing John Travolta continues to intensify, as yet another alleged victim has come forward with claims against the "Pulp Fiction" star.
This time, however, it's former cruise line employee, rather than an anonymous masseur, who's making the allegations. As RadarOnline is reporting, Chile-born Fabian Zanzi, formerly of the Royal Caribbean cruise line, accuses Travolta of accosting him and offering him $12,000 for sex. Zanzi says he refused.
Cruise Law News translates a report from the South American media outlet ABC.es, which quotes Zanzi as saying, "[Travolta] had something on his neck. I thought it was a fuzz. As I approached, he took off his white coat and was naked. He hugged me and asked me to do a massage."
Zanzi also told the site that he reported the incident to his Royal Caribbean supervisors, who not only did not believe him but instead confined him to his cabin. He was later fired by the cruise line.
RadarOnline.com was unable to confirm media reports that Zanzi has officially filed a sexual harassment lawsuit against Travolta.
It's been a tough week for the 58-year-old star of "Grease" and "Saturday Night Fever." On Monday, a masseur identified as John Doe #1 filed a lawsuit alleging that Travolta not only masturbated in front of him at the Beverly Hills Hotel on Jan. 16, but also suggested a threesome with "a Hollywood starlet" and told him that he "got where he is now due to sexual favors he had performed when he was in his 'Welcome Back, Kotter' days," according to TMZ.
A day later, a second accuser -- who is said to have worked at an unspecified Atlanta-based resort -- came forward with nearly-identical claims, stating that Travolta "would open his legs and spread his butt cheeks open and had a full erection and would maneuver in a way to try to force [the plaintiff] to touch his anus and around his anus" during a scheduled massage appointment, according to RadarOnline.
"I don't think anyone should form any opinion about Mr. Travolta, his family, his council, myself, John Doe #2, and our counsel," John Doe #1 is quoted as saying. "Instead, I would urge everyone to understand that guilt or innocence in our Justice System is decided by our court system."
Both of those earlier alleged victims, who are being represented by the same lawyer, are suing Travolta for sexual harassment and battery. In addition, both seek $2 million in punitive damages. Travolta's camp blasted the allegations in a statement to E! Online, calling them "complete fiction and fabrication."
Take a look at other celebrities who've faced rumors about their sexuality below: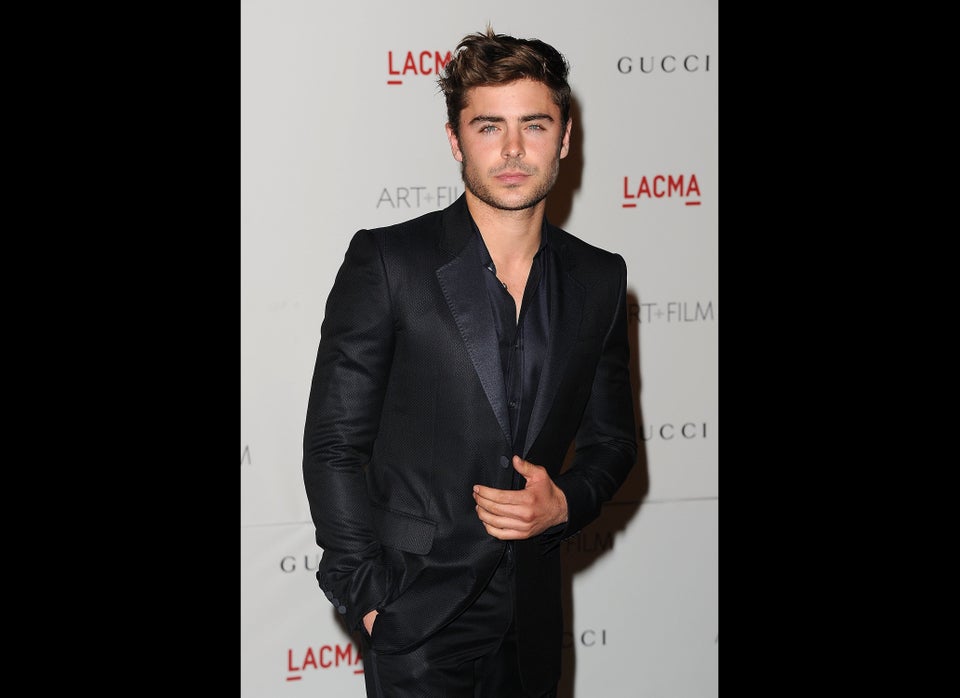 Gay Rumors Of The Stars 2011
Popular in the Community