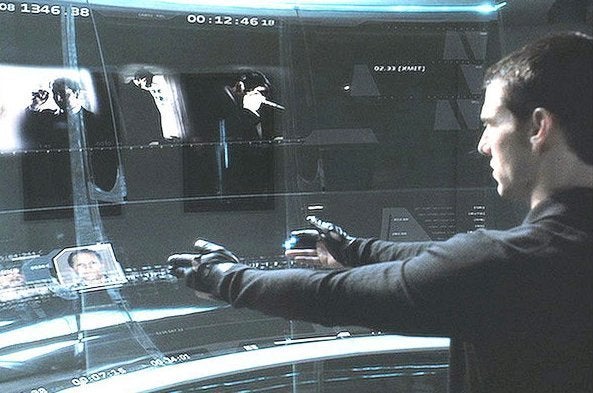 John Underkoffler, one of the science advisers for the Steven Spielberg science-fiction film "Minority Report," gave a fascinating TED talk in February in which he demonstrated a computer interface much like the one he helped design for the movie.
The first five minutes are background information about the technology and how far it has come. Six minutes in is where the demonstration of the new system begins.
Underkoffler answers questions at the end of the talk. He insists that this technology cannot be for corporations alone; it must be useful for the general public as well.