No dog will ever replace Schoep.
The adorable, arthritic dog became an Internet sensation in 2013 when photographer Hannah Stonehouse Hudson snapped a photo of Schoep and his human, John Unger, embracing in the waters of Lake Superior. Unger regularly waded in the water with Schoep to relieve the aging pooch's arthritis.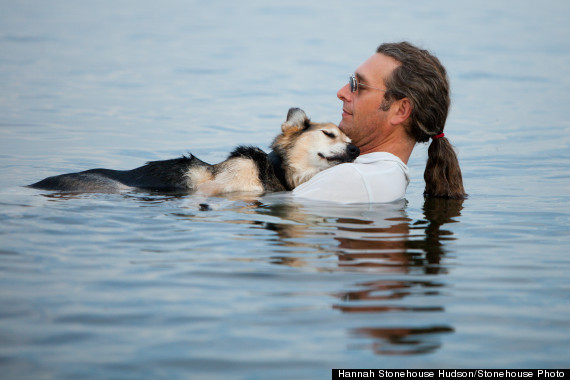 Schoep died in 2013 at the age of 20.
This week, Unger has invited a new dog, named Bear, into his home. He posted the news to his Facebook page on Feb. 24, saying, "I am whole again..."
Since its appearing on Tuesday, the Facebook post has generated more than 72,000 likes from a community that rallied around Unger when Schoep died.
Unger adopted Schoep when he was just an 8-month-old puppy. The dog had been abused by his former owner, and it took time for the little guy to trust Unger. The two finally developed a bond so strong that Unger credits Schoep with saving him from a deep depression following a bad breakup.
Here's to Unger and Bear celebrating their future together!
Related
Before You Go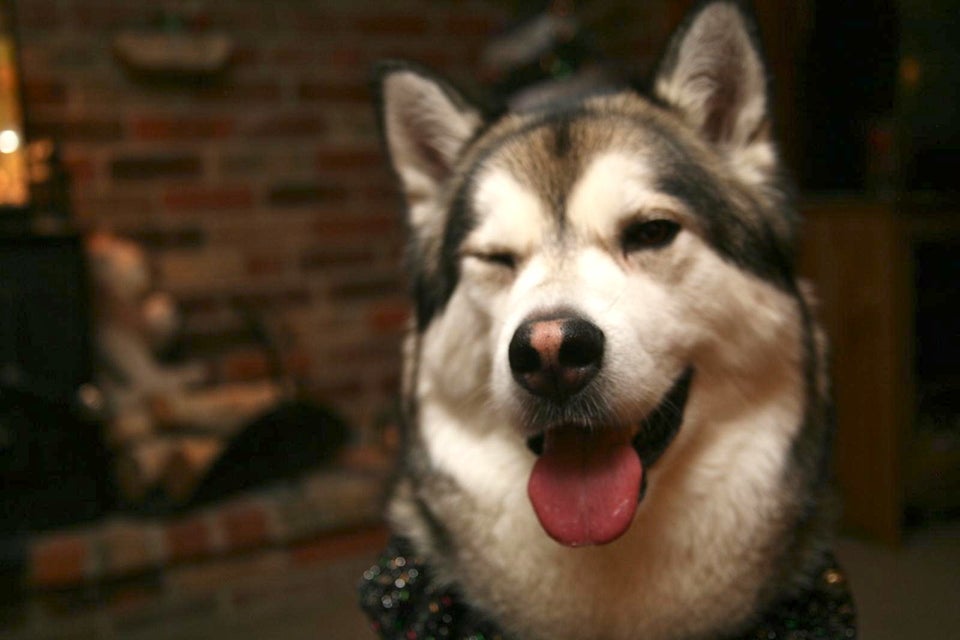 Cute Dogs On Reddit