Only two months ago, Schoep was facing euthanasia because Unger could not afford his medical bills; the worldwide reaction to their relationship, however, has given him a second chance at life.
Schoep is now receiving weekly laser therapy, pain medication and glucosamine -- all with encouraging results, according to the Daily Mail.
To honor the outpouring of suport that they received, Unger began the Schoep Legacy Foundation for other struggling pet owners. "It's our turn to give back," Unger told Yahoo News.
See the viral photo as well as a recent photo of Schoep below: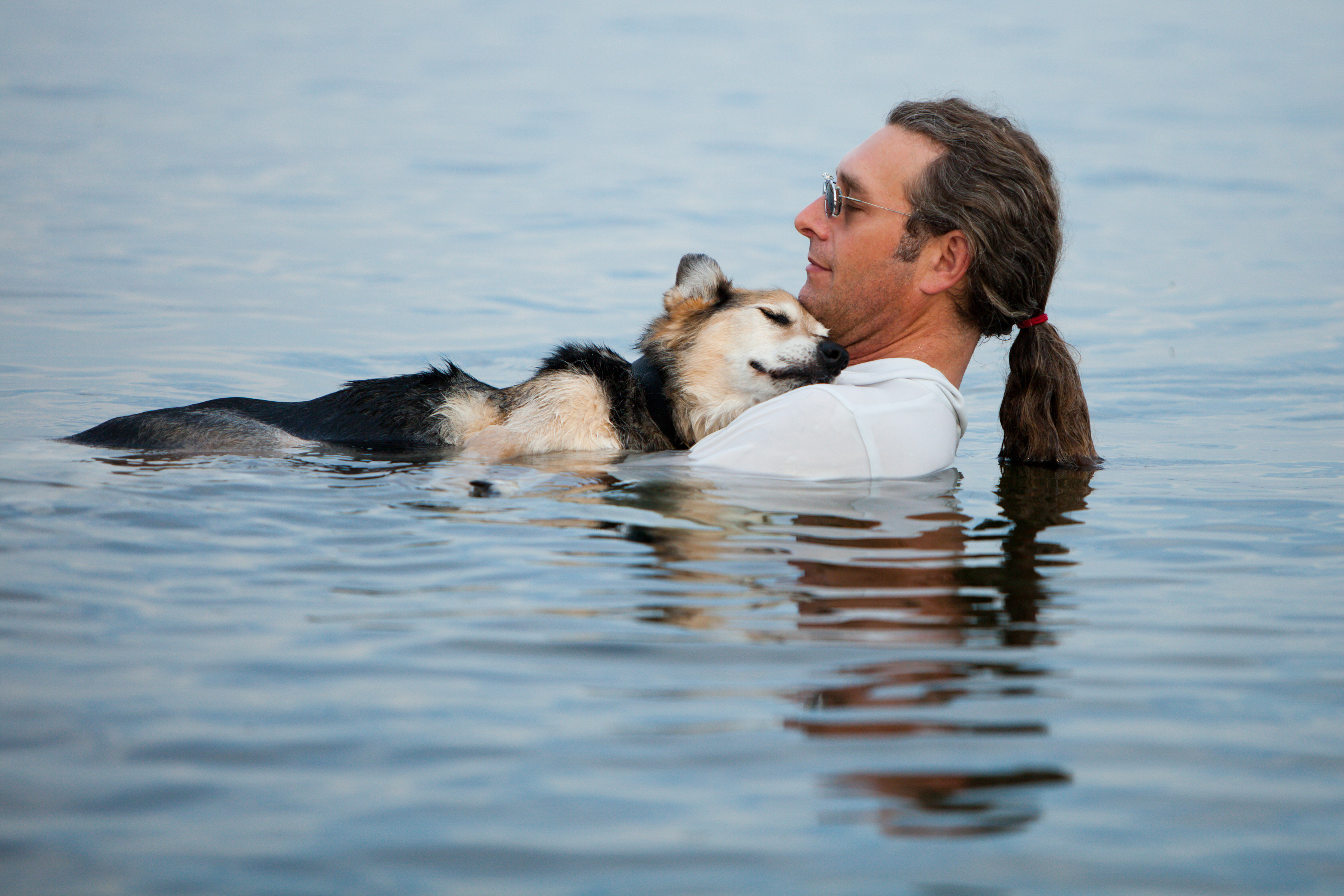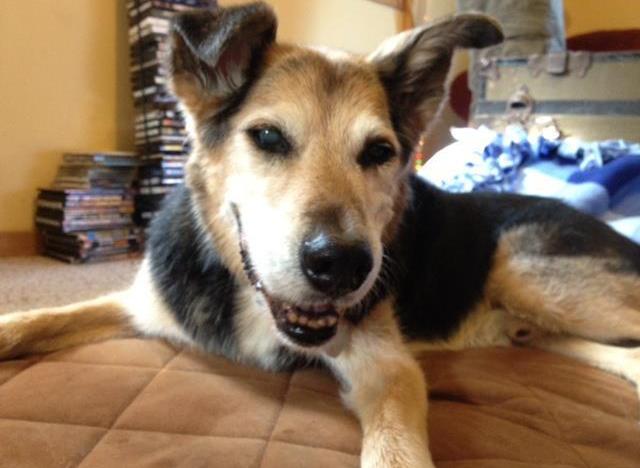 Related
Popular in the Community