Sen. John Walsh (D-Mont.) is dropping out of his Senate race following allegations he plagiarized while working on his masters' thesis at the United States Army War College in 2007.
Chuck Johnson of Lee Newspapers in Montana tweeted the news on Thursday. In a statement to supporters, Walsh said he was ending his campaign to focus on his Senate duties.
"I am ending my campaign so that I can focus on fulfilling the responsibility entrusted to me as your U.S. senator," Walsh said, according to the Billings Gazette. "You deserve someone who will always fight for Montana, and I will."
Even before his announcement, Democrats in Montana had begun reviewing the steps that needed to be taken to replace Walsh with another candidate. According to Johnson, the party must select a nominee to replace Walsh by August 20.
After the New York Times revealed instances of plagiarism in Walsh's thesis, Walsh claimed his "head was not in a place very conducive to a classroom and an academic environment" during his time in school because he was being treated for post-traumatic stress disorder. He quickly backtracked on those comments after receiving criticism from other veterans.
Walsh was set to face off against Republican Rep. Steve Daines in November.
This story has been updated with more background on the allegations of plagiarism.
Before You Go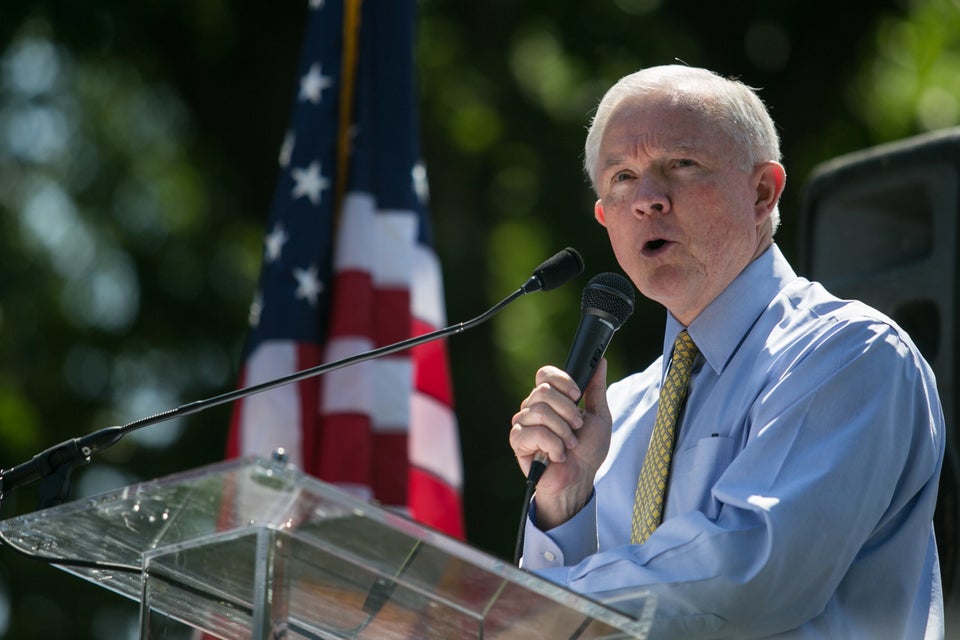 Senate Seats Up For Grabs In 2014
Popular in the Community