 They must find a suitable replacement to run against Rep. Steve Daines (R-Mont.), who is heavily favored to carry the seat come November. And they have to do so before Aug. 20. Potential candidates include Nancy Keenan, former president of NARAL Pro-Choice America; John Bohlinger, former lieutenant governor; and perhaps even Brian Schweitzer, the former governor who briefly flirted with a presidential run earlier this year.
But all of those options are sure to have an uphill battle in Big Sky Country, and Democrats may very well need a "game changer" of Sarah Palin variety.
So, without further ado, here are seven very serious game-changing candidates Democrats should consider, courtesy of The Huffington Post.
Tumbleweed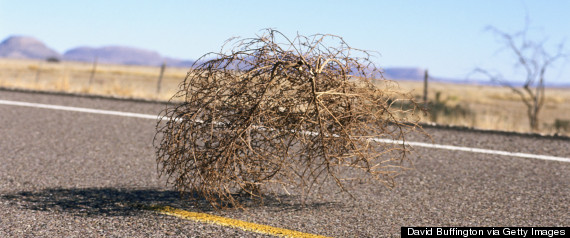 It would certainly be easier to push uphill.
Brian Schweitzer's Bolo Tie No red ties or blue ties, just united bolo ties.
Because they've been known to do stranger things.
A Trout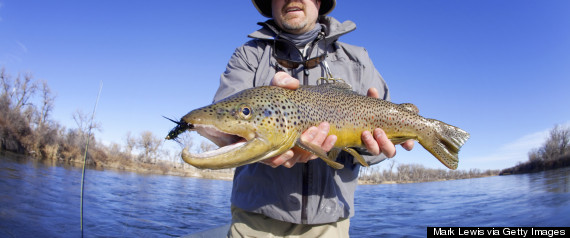 Because any fin is possible.
A Cow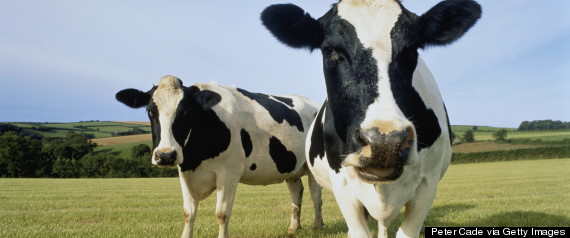 Big Sky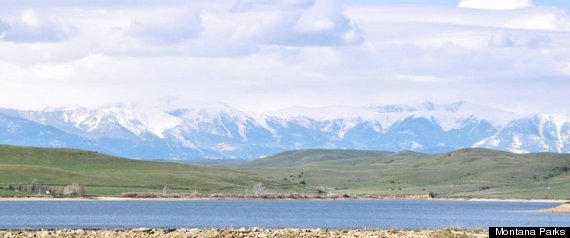 It certainly has the right color scheme.
Former Rep. Joe Walsh (R-Ill.) weighed in: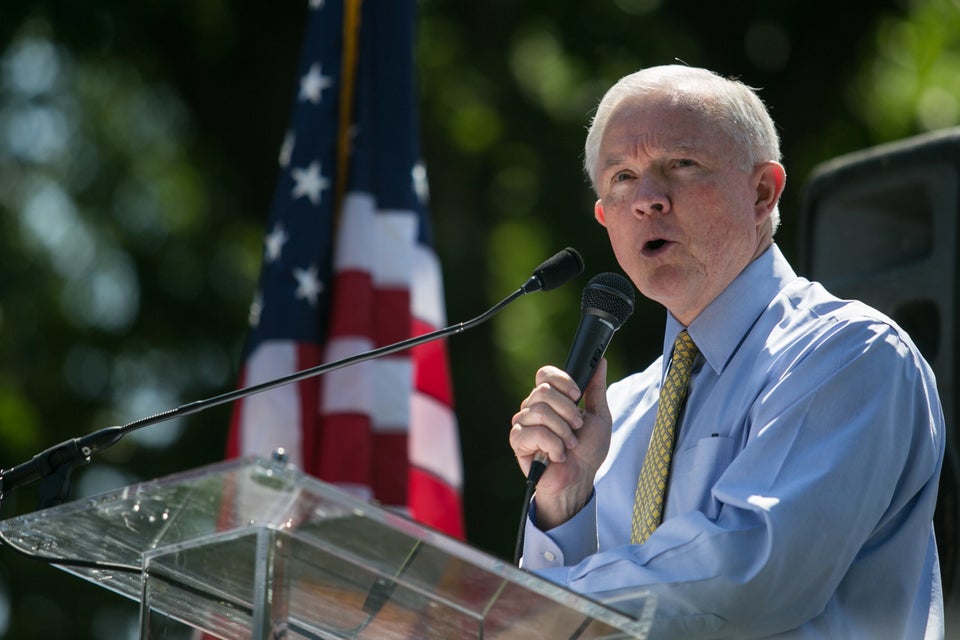 Senate Seats Up For Grabs In 2014
Popular in the Community