 Two Montana newspapers, the Missoulian and The Billings Gazette, are calling on Sen. John Walsh (D-Mont.) to drop out of his U.S. Senate race because of allegations of plagiarism being levied against him.
The New York Times first reported that Walsh copied and pasted sections from scholarly articles without proper attribution into a 2007 paper required for him to earn his master's degree at the U.S. Army War College.
Since the initial allegations were made public, Walsh has received criticism from some Montana veterans for connecting the lack of attribution in the paper to post-traumatic stress disorder.
"Ultimately, it won't matter if Walsh plagiarized by mistake because he was grappling with grief over a fellow veteran's suicide. It won't matter that he has served in the Montana National Guard for more than three decades, or that he spent nearly a year in Iraq fighting on behalf of his country," the Missoulian editorial board wrote on Sunday.
"Since Montanans deserve a true choice between candidates this November, Walsh should bow out of the Senate race immediately. With each passing day that Walsh remains in the race, Montana Democrats lose time to replace him with a more viable candidate," the board adds.
The Billings Gazette was just as harsh in its criticism of Walsh.
"We would admire Walsh's courage for publicly sharing his mental health challenges if he spoke up to support other veterans and other Americans with mental illnesses. But his PTSD claim sounded like an excuse for the problems with the U.S. Army War College paper," The Billings Gazette editorial board opined the same day.
"Having repeatedly said that he wants to do the honorable thing, Walsh should stop campaigning and do his utmost to serve Montanans well in the remainder of his brief Senate appointment. That is the honorable course," the editorial board urged.
Walsh has backtracked on the connection he made between PTSD and his 2007 paper.
The U.S. Army War College will commence an investigation into the plagiarism allegations on Aug. 15; it could result in the revocation of his degree.
HuffPost Pollster, which combines all publicly available polling data, has Walsh trailing his challenger, Rep. Steve Daines (R-Mont.), ahead of the November general election:
This post has been updated to note that two newspapers previously called for Walsh to drop out of the race.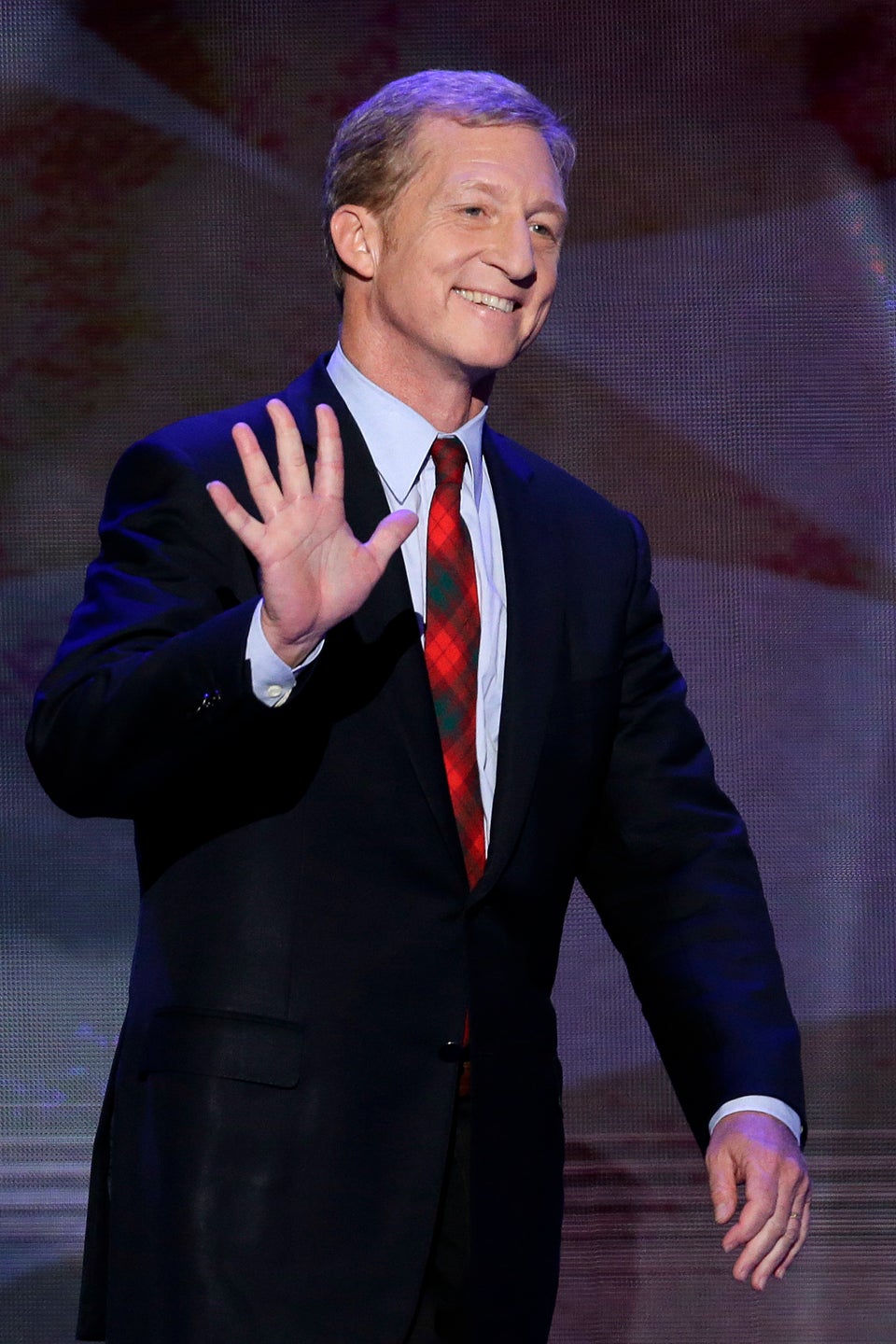 2014 Election: $500,000-Plus Super PAC Donors