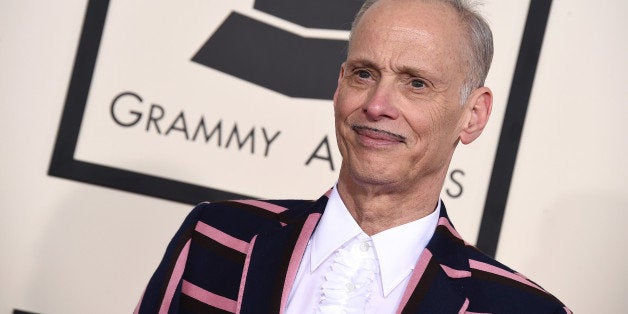 You simply can't get more queer than John Waters, director of " Pink Flamingos," "Polyester," "Serial Mom" and "Hairspray," and a man who made an international movie star of the late drag queen Divine, and launched the cult comeback of the formerly closeted Hollywood heartthrob Tab Hunter.
But Waters, whose national bestseller, Carsick, is now in paperback, says he never actually came out as gay -- because no one ever asked.
"I was on the cover of some magazine called Gay News or Gay Times -- I don't remember what it was -- in 1972, but not because I came out -- but because it was the only person to ask me to be on the cover," he said in an interview with me on SiriusXM Progress. "And a lot of magazines, including The Advocate, did an interview and said, 'The most out director,' but they never had the nerve to ask me if I was gay. They thought it was -- like my parents –- it was something worse than gay. So a lot of people never asked if I was gay because they were afraid I'd say, 'No, I'm a necrophiliac' -- which, even that, that's just fear of performance."
Waters also talked about the commencement speech he gave last month to graduates of the Rhode Island School of Design, where he weighed in on "trigger warnings," a term that has become ubiquitous on many college campuses.
"Trigger warnings! My whole life is a trigger warning," he said. "A trigger warning is when you say, 'I might be saying something that might question your values.' I thought that's why you went to college! I didn't think you might have to warn somebody, 'You might have to think here. So this is a trigger warning.' I really want to change my name to Trigger Warning. I think it's a great drag king name."
"I was the commencement speaker and they made me a doctor," he enthused. "I got thrown out of every school I ever went to, so it was great. They gave me -- it was like the scarecrow at the end of 'The Wizard of Oz' – I got the Doctor of Fine Arts, which, immediately I said, 'My fee went up. I'm writing oxytocin prescriptions. And I want tenure."
Waters said he explained to the students and their parents that that not all rich people are bad, and that being rich, for him, means not having to hang around "with a**holes."
"My definition of being rich is – There are two things that make you rich," he explained. "You can buy every book you want without looking at the price. I am that rich -- well, I don't buy the Gideon verse Bible -- and secondly, you're never around assholes. And I'm not. And it took me -- I'm 69 -- it too me 50-something years to get to that position in my life, that you never are around assholes. That's power."
Before You Go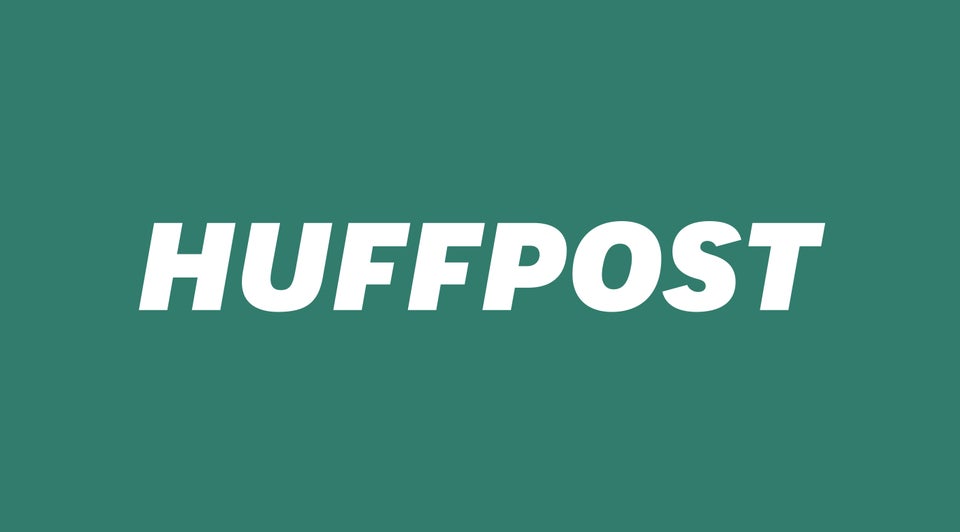 Camp Classic Movies
Popular in the Community