The ongoing investigation into possible victims of serial killer John Wayne Gacy Jr. has led to the identification of a young man who disappeared more than 30 years ago.
According to an announcement Friday by the Cook County Sheriff's Police Department, human remains found by hikers on Mount Olympus in 2010 were positively identified as Daniel Raymond Noe. The 21-year-old Illinois native, who was reported missing in 1978, was originally thought to be a victim of Gacy.
Gacy was convicted of murdering 33 young men and boys between 1972 and 1978. Most of the bodies were found buried underneath the crawl space of his Chicago-area home.
Gacy was given the nickname "The Killer Clown," because he sometimes adopted the persona of "Pogo the Clown" and participated in charity fundraising events. He was ultimately sentenced to death and executed at the Stateville Correctional Center in 1994 by lethal injection. His notorious last words: "Kiss my ass."
During the course of the investigation into Gacy's victims, authorities discovered that some never were reported missing by their families. Additionally, local authorities at that time did not always receive missing-person reports from distant jurisdictions. These factors contributed to Noe being identified as a potential victim of the serial killer, police said.
Noe was reported missing by his family in December 1978. The previous year he left his home in Peoria to travel to Bellingham, Wash., for work. According to police, on Sept. 30, 1978, Noe's father received a phone call from his son who said he wanted to complete his college studies at Northwestern University in Evanston, Ill. Noe planned to hitchhike his way back to the Chicago area. He was never seen or heard from again.
Over time, Noe's family accepted the fact that their son was most likely deceased, and would send dental records to law enforcement agencies whenever they heard unidentified remains had been found.
Since Noe fit Gacy's known victim profile -- male, white, 14-25 years of age -- detectives conducted a database-style search using his identifiers. Nothing came up. This prompted detectives to visit the Noe residence and collect DNA samples.
After being tested at the University of North Texas Center for Identification, the DNA samples from Noe's parents did not match any of the unidentified victims of John Wayne Gacy. However, a genetic association was found in unidentified remains discovered in 2010 by hikers in Salt Lake County, Utah, on a steep side of Mount Olympus.
Authorities found no sign of foul play. The only injury was a broken left wrist likely sustained in a fall.
SERIAL KILLER PHOTOS: (Article Continues Below)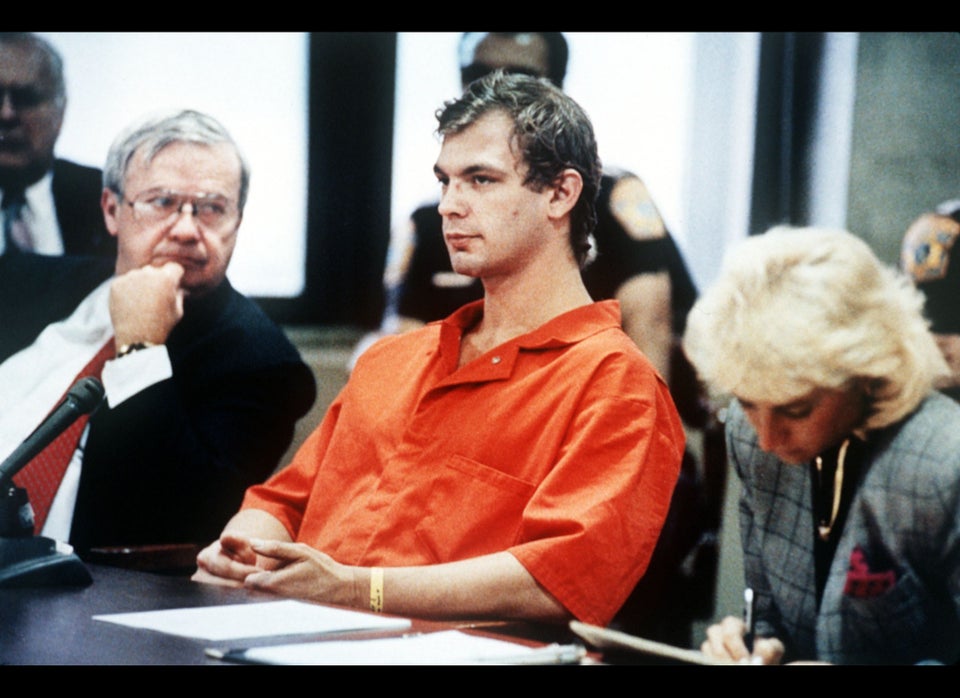 Infamous Serial Killers
According to Noe's Washington roommate, Larry Wehking, who was the last person to see him alive, Wehking often accompanied Noe on mountain camping trips. The roommate also mentioned that Noe said he was going to hitchhike back to Illinois and return to Northwestern University. Wehking dropped Noe off on Highway 5 where he was going to begin his trip back home; Interstate 5 connects to Interstate 80 which passes Mount Olympus and continues to Chicago, said Cook County police.
Further testing and investigation positively identified the remains found on Mount Olympus as Noe's.
"We would like to thank the University of Northern Texas Center for Human Identification for their ongoing cooperation in these matters and the Unified Police Department in Utah for their professionalism and excellent police work," Cook County Sheriff Thomas Dart said in a media release Friday. "While solving these cases is a bittersweet moment, the Cook County Sheriff's Office is pleased to give families some sort of closure regarding their missing loved ones."
PHOTOS: (Story Continues Below)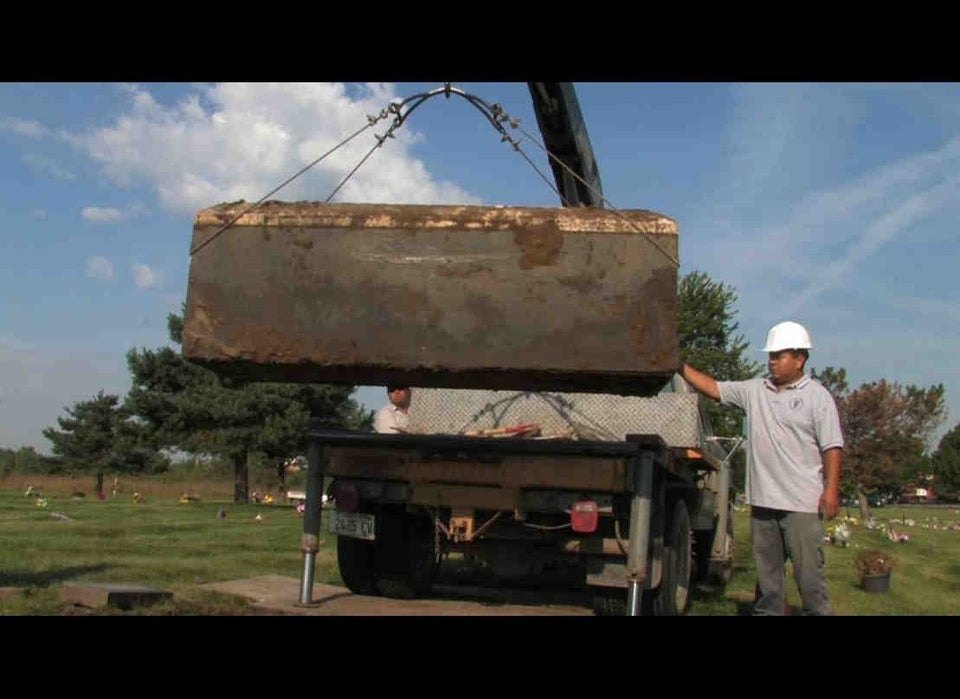 Gallery
"I think it's wonderful they found the body after all these years," she said. "This is a lot better than him being killed by somebody like Gacy."
Since the summer of 2011 the Cook County Sheriff's Police Department has partnered with the National Missing and Unidentified Persons System and the UNT Health Science Center in Fort Worth, Texas, to resolve cold missing-person cases and cases of unidentified deceased persons.
While authorities have ruled out Noe as a potential victim of Gacy's, they said they still would like to hear from individuals who:
Had a male relative who disappeared between 1970 and 1979 in the United States.
Are directly related to the missing person.
Are willing to donate a DNA sample.
Anyone who meets that criteria is asked to contact the Cook County Sheriff's Department at (708) 865-4896. The samples will be submitted to the UNT Health Science Center for direct comparison to the DNA profiles of the seven remaining unidentified Gacy victims.
Popular in the Community