Another victim of John Wayne Gacy, the notorious serial killer who dressed as a clown and murdered dozens of boys and young men, has been identified.
Illinois police confirmed Wednesday that James Byron Haakenson, 16, who ran away from his Minnesota home in 1976, was killed by Gacy that same year, CBS Chicago reported.
Haakenson's body was among dozens found in a crawl space of Gacy's Chicago home when he was arrested in 1978. Gacy tortured, sexually assaulted and killed at least of 33 young men and boys in the 1970s. He worked as an amateur clown to lure children and also was known to impersonate a police officer, according to NBC News.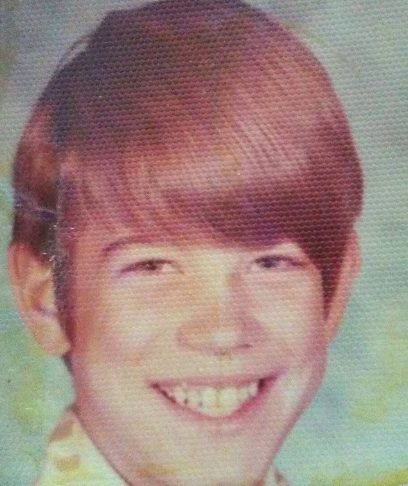 A Cook County Sheriff's detective traveled to Minnesota with the news for Haakenson's family this week.
"It's not every day you heard this: A monster murdered your brother," Haakenson's sister, Lorie Sisterman, told CBS. "It's just not an everyday, normal conversation that you have with a detective from a different state that tells you this awful news."
Sisterman said her brother had begun to "dabble" in the gay lifestyle and felt unwelcome at home when he ran away. Gacy targeted only young men and boys.
Six of Gacy's victims remain unidentified.
Related
Before You Go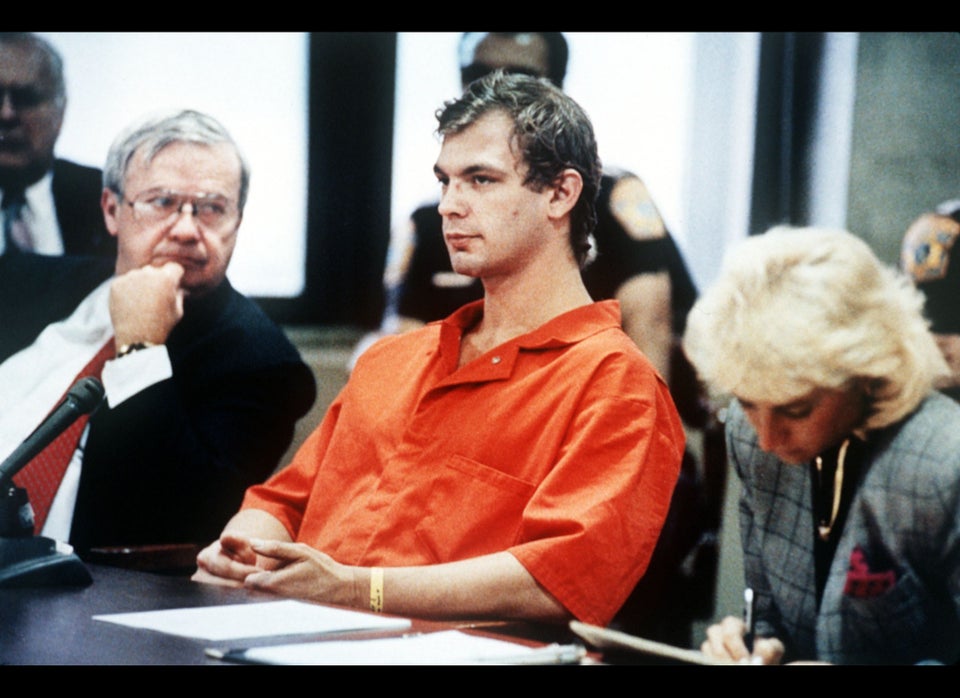 Infamous Serial Killers
Popular in the Community