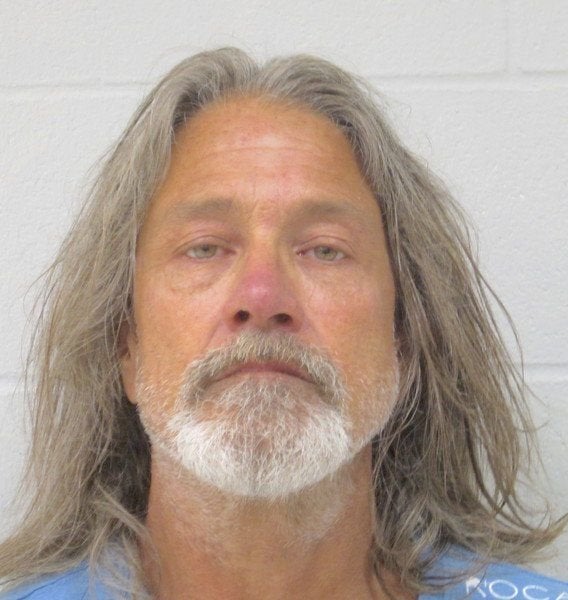 An Oklahoma man is greasing the wheels of justice with lots of Vaseline.
When John Wayne Kellerman was pulled over on Oct. 15, he could have easily given officers the slip. That's because the 54-year-old was mostly covered in Vaseline on his hands, and his upper and lower body parts, according to The Smoking Gun.
Deputy Darryl Beebe of the Garfield County Sheriff's Department made the discovery after he pulled over Kellerman for doing 57 in a 45 mph zone.
When Beebe walked up to the car, he said Kellerman was nearly naked, except for a bikini thong. He also noticed a pornographic magazine was on the passenger seat, according to the Enid News and Eagle newspaper. A nearly empty jar of Vaseline was located next to the man in the vehicle, Beebe noted.
A sergeant arrived at the scene of the traffic stop to do a vehicle inventory, according to the Enid News and Eagle. The officer noted that the driver's side of the car was "extremely greasy."
According to a police report obtained by The Smoking Gun, Kellerman seemed extremely nervous and his hands were shaking. He handed Beebe an ID card and offered the officer a rag to wipe off the Vaseline.
The officer refused the offer.
During questioning, Kellerman allegedly admitted masturbating behind the wheel before Beebe pulled him over.
Beebe checked Kellerman's license and discovered he was driving on a revoked license. In fact, the license hadn't been valid since 1985.
Kellerman has spent most of the past 27 years in state prison on a variety of charges, including domestic assault, car theft, burglary and narcotics possession.
Kellerman was arraigned Thursday for speeding and driving with a revoked license. He was later freed on $1,000 bond.
Related
Before You Go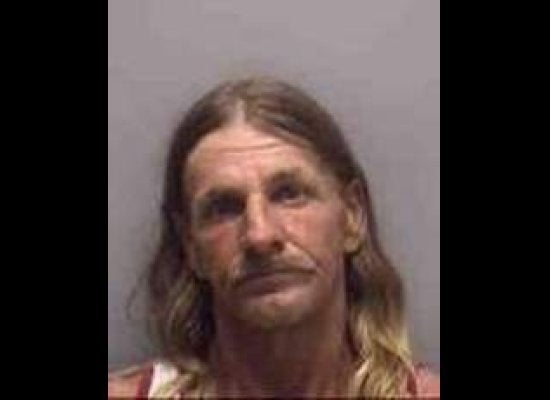 Things You Can't Do Naked
Popular in the Community