A man who picked up John Wayne's high school yearbook for only a dollar at an estate sale brought it into the "Pawn Stars" to see what they thought of the rare item.
Wayne's name was Marion Morrison back then, and the guys at the shop quickly discovered that he was all over that yearbook. The yearbook was from Morrison's senior year, and he played football, was class president and was very active in the arts. And each photo of him throughout the yearbook made it a better and better find.
The shop was thrilled with the yearbook and made a deal with the customer to buy it for $800. Considering he'd spent $1, that turned out to be a great purchase for him. And he got to see a fun piece of a movie legend's history.
See more unexpected treasures turn up on "Pawn Stars," Mondays at 10 p.m. ET on History.
TV Replay scours the vast television landscape to find the most interesting, amusing, and, on a good day, amazing moments, and delivers them right to your browser.
Before You Go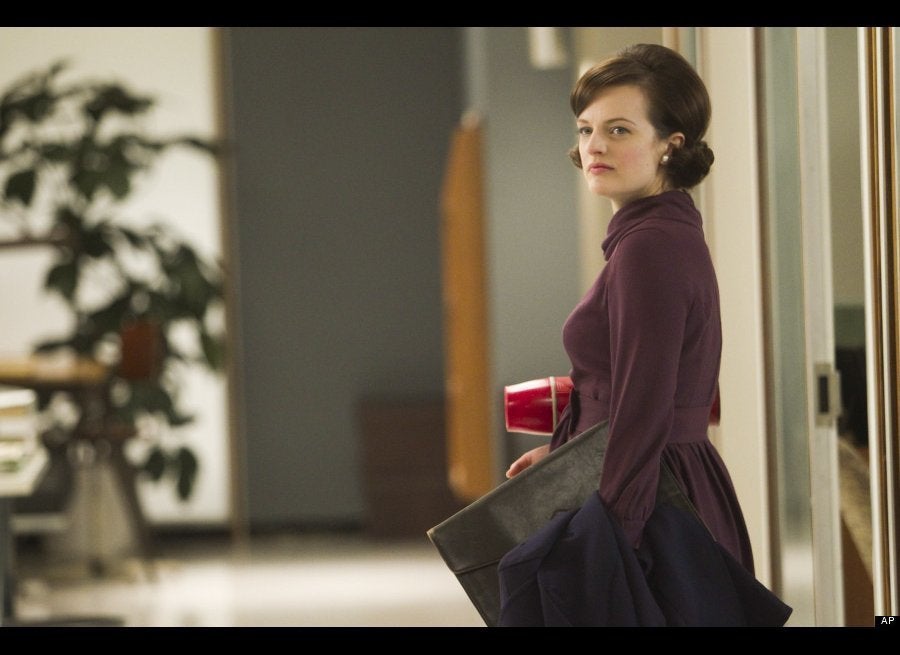 TV's Hardest Workers
Popular in the Community