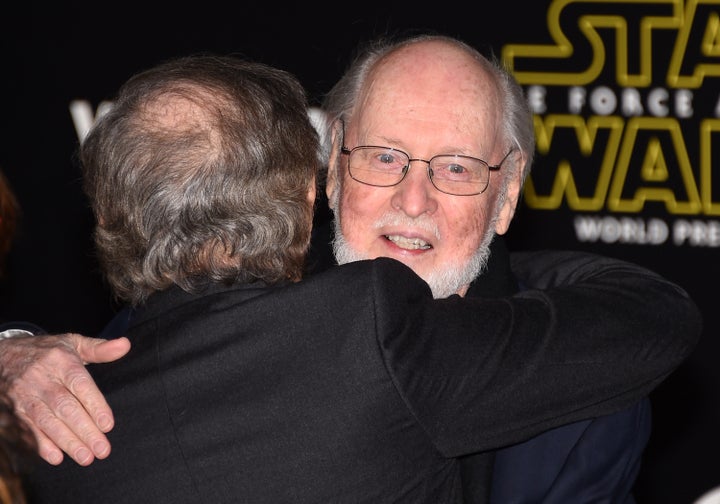 Some musical compositions were simply destined to live forever in the cultural conversation: Beethoven's Fifth Symphony. The "Happy Birthday" song. Beyoncé's entire catalog. And, of course, composer John Williams' score to the "Star Wars" films, which are just as iconic and recognizable as that opening prelude scroll into outer space.
"I'm a composer of music," he explained, "and I look at Mozart and I look at Beethoven and Bach, the greatest organizers of sound that we've ever had, and you need to be humble when the shoulders that we stand on are so great.​"
Not to mention that Williams himself has also composed ― aside from non-film symphonies and concertos ― a number of other memorable scores, including those for "Jaws," "E.T.," "Schindler's List," and the first three "Harry Potter" movies. That's some stiff competition within his own oeuvre.
Perhaps more surprising is that, after spending months or more meticulously crafting and conducting orchestral compositions for these films, he admitted that he's never actually seen the finished products. "I'm not particularly proud of that," he told The Mirror. ""When I'm finished with a film, I've been living with it, we've been dubbing it, recording to it, and so on. You walk out of the studio and, 'Ah, it's finished.'" Then it's time to move on to the next project. The always-prolific Williams hasn't slowed down at 83; after scoring "Star Wars: The Force Awakens" last year, he has begun work on a new Steven Spielberg project.
Before You Go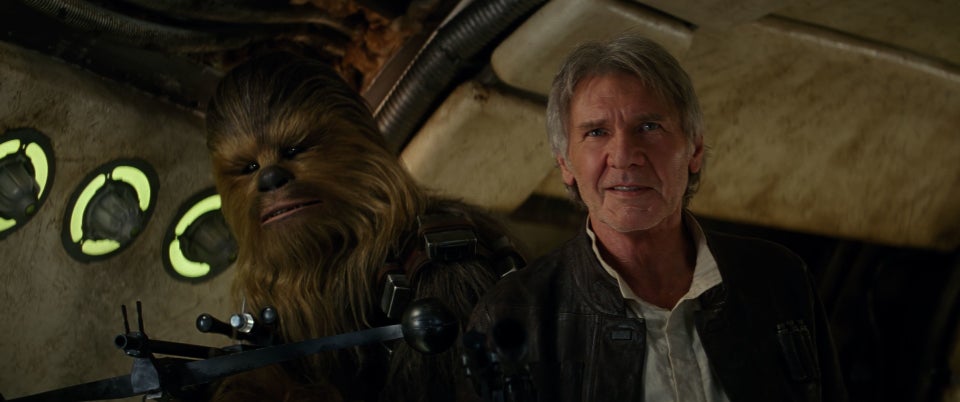 'Star Wars: The Force Awakens'
Popular in the Community