A gloating killer taunted his teenage victim's mother with text messages after he brutally murdered her.
"Hello Brenda," read the first message O'Laughlin received on October 27, 2011, a day after she found her daughter's bloodied remains inside her home.
"Love your pic," read another.
There was no mistaking the intent of the texts, prosecutors said. They were sent directly from 14-year-old Kelli O'Laughlin's stolen cellphone.
"She wanted me to tell you something before I killed her," the third message read. It was followed by, "Think I'm in love with you Bren."
Brenda O'Laughlin said she did not respond to the first few text messages because she was waiting for instructions from the law enforcement.
It was not until she was given an ultimatum -- "You got 2 min to text me before I break this phone" -– that Brenda O'Laughlin replied, she testified.
"Who are you and what do you want," she texted back.
"You will know soon when I come see you."
The messages stopped shortly thereafter.
A few days later, on November 2, 2011, authorities arrested Wilson, a 38-year-old parolee, and charged him with first-degree murder and residential burglary.
Prosecutors allege Wilson broke into the O'Laughlin's Chicago home on October 26, 2011, with the intent of burglarizing it. However, during the course of that criminal act, Kelli O'Laughlin unwittingly walked in on him.
"[Wilson] could've just run out and left the house," Prosecutor Guy Lisuzzo told jurors Wednesday, according to Myfoxchicago.com. "[But] he didn't. He confronts and stabs her repeatedly."
Brenda O'Laughlin testified her daughter's body was still warm when she stumbled upon it a short time later. She said she touched her daughter and spoke softly to her while waiting on paramedics.
"I was trying to comfort her," she said in court.
The girl was pronounced dead at a local hospital a short time later.
Wednesday was the first day of testimony in the murder case.
Authorities allege cellphone records place Kelli O'Laughlin's cellphone in Wilson's custody after her death. They also claim to have DNA and other evidence that puts him at the crime scene.
According to 12newsnow.com, Wilson's defense attorney, Michelle Gonzalez, proclaimed his clients innocence during opening statements.
"It wasn't him," Gonzalez said, according to the website. "There's a lot of evidence that shows it could have been anyone. And the police just focused in on him."
The trial is expected to last two weeks.
Before You Go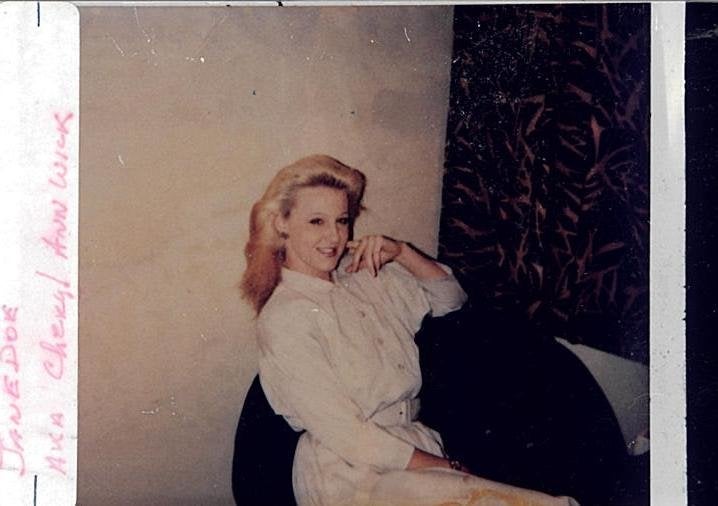 Cold Cases
Popular in the Community