Rep. John Yarmuth (D-Ky.), one of the House members working on an immigration reform plan, said Wednesday that he and his fellow members are nearing the conclusion of their talks.
"I think we're actually very close to being able to come forward with a package of very important commonsense reform proposals," Yarmuth said on MSNBC's "Jansing & Co." "We've really resolved all of the truly contentious issues, so now it's a lot of detail work and some loose ends."
The House group -- which MSNBC listed as Yarmuth and Reps. Zoe Lofgren (D-Calif.), Xavier Becerra (D-Calif.), Raul Labrador (R-Idaho), Mario Diaz-Balart (R-Fla.), John Carter (R-Texas) and Sam Johnson (R-Texas) -- has been working quietly on an immigration reform plan for years, but remained secretive about when and how they will release it.
Yarmuth said one of the biggest questions is how they ensure their bill can pass the Republican-controlled House, which will be a heavier lift than the Democratic-controlled Senate. The so-called "gang of eight" in the upper chamber plans to unveil a bill next month and has already put out a framework, but the House group still must decide whether to wait until a Senate bill passes or introduce their own legislation sooner.
They may be leaning toward the latter, Yarmuth hinted.
"I think one of the things that we're dealing with is the issue of making sure that House Republicans who are in the majority are comfortable with whatever package comes to the floor of the House," he said. "You know, just kind of the sensitivity is, would House Republicans be open to a bill that comes from a Democratic-controlled Senate or from a Democratic president? And that's why we kind of think our effort is most important because if we can get one through the House, then I think the odds of getting it signed into law improve a lot."
He said the contentious issues in the House group were over how to deal with undocumented immigrants already in the country, guest workers, border security and stopping employers from hiring people unauthorized to work in the United States.
Yarmuth said he is hopeful that immigration reform can eventually pass.
"I'm very optimistic," he said. "Again, I think in our group everybody is really committed to getting this done. We know we have to deal with the immigration issue, and this is the best opportunity we've had in generations, really. So we're very encouraged, and the spirit of bipartisanship and working toward a common goal is very, very strong. I wish we could do this in every area of our business."
Before You Go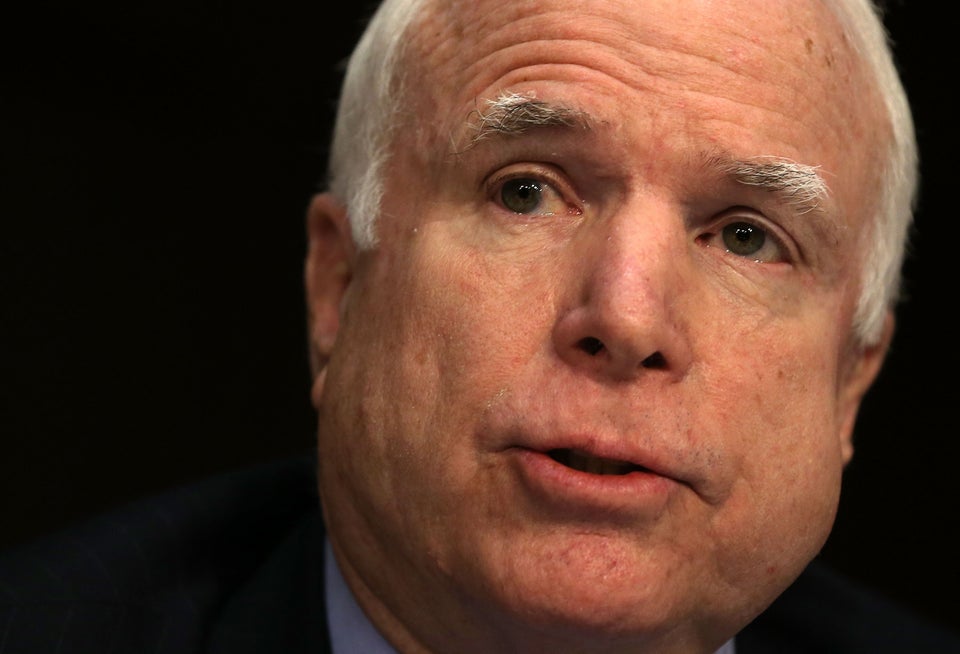 Bipartisan Immigration Plan's Key Provisions
Popular in the Community