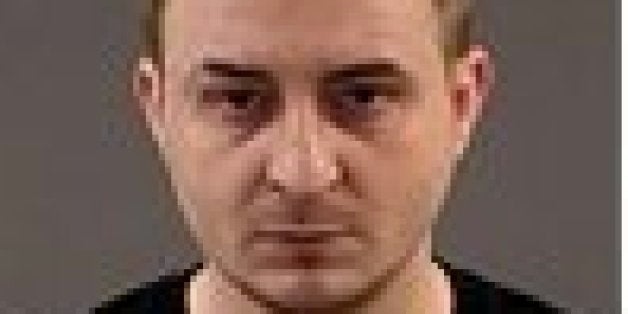 A candidate in the race to be Kentucky's next lieutenant governor was arrested Wednesday on charges apparently connected to an overdue library book.
Johnathan Masters, 33, a Democratic challenger for the office, was driving to Bowling Green for a TV interview when a Kentucky State Trooper pulled him over.
"He said my tags were expired," Masters told The Huffington Post. "I thought he was going to let me go because he was real friendly, but then he went back to his patrol car and was gone for about 15 minutes.
"When he came back, he asked me, 'Did you take out a library book 11 years ago?'" Masters said.
"I started to laugh, but he said, 'This is serious!' and he took me to jail for three hours," Masters said.
Masters was booked on the outstanding warrant and paid $100 bond to get out. He is scheduled to be arraigned March 30.
"I plan to fight the charges," he said. "I'm going to request a jury trial."
Masters was born Kevin Deaton, but said he legally changed his name in 2004.
"I didn't "want to carry the legacy of my violent oppressive father," he said.
He suspects the name change is the reason for why the warrant wasn't issued for 11 years.
Masters is getting sympathy from an unlikely source: Drew Curtis, who is running to be Kentucky governor as an independent candidate. He suspects Masters could have been set up by a competitor, but admits he has no proof.
"I've seen no evidence of political dirty tricks, but it seems strange that police would drive around looking for missing library books," Curtis told HuffPost.
A Kentucky State Police spokeswoman could not find information about Masters being arrested for a missing library book. The only information in her files only said Masters was arrested on an outstanding warrant.
Masters said his struggles point to why he feels the legal system in Kentucky needs to be changed.
"I call it the 'Injustice System'," he said. "It's not like Mayberry. When you walk in, they assume you're guilty. If you can't help someone, don't harm them."
Masters could be spending much of the election season defending himself in court.
In February, he was accused of screaming at and threatening to harm a school principal. He also allegedly harassed a dean at Spalding University, where he was a student, according to Courier-Journal.com.
Masters admits challenging the dean to a boxing match, "which I'm not proud of," he said, but the truth will come out in court.
Like Us On Facebook |

Follow Us On Twitter |

Contact The Author
Related
Before You Go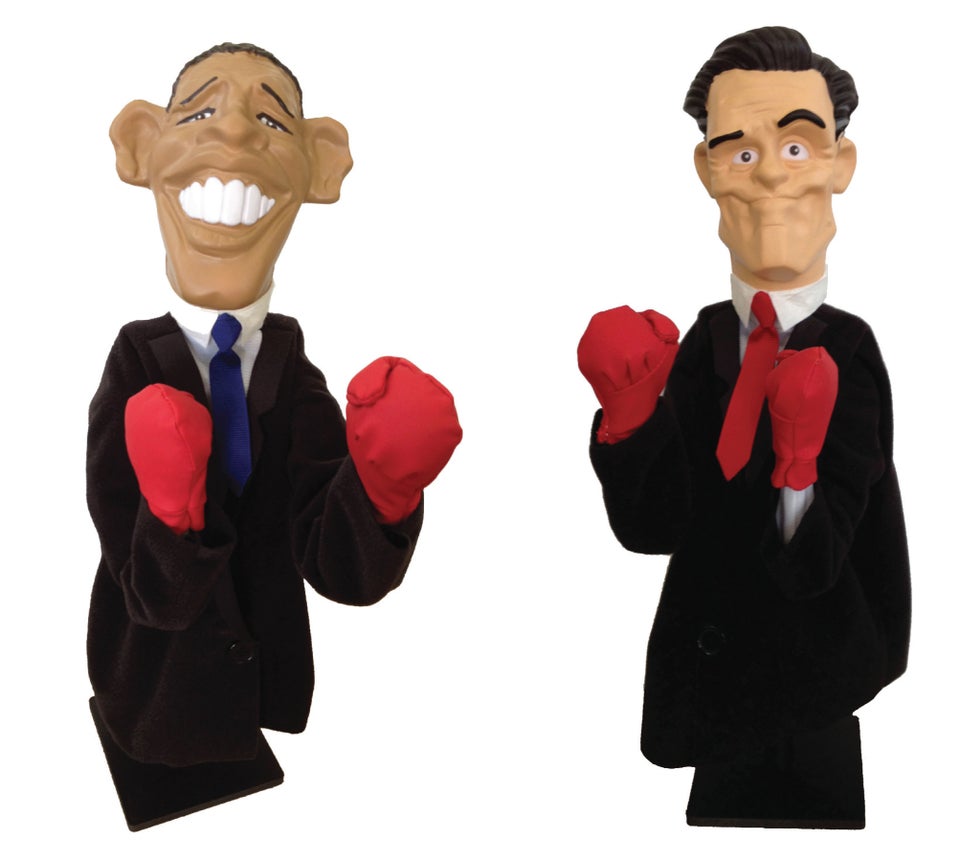 Weird Presidential Election Gifts
Popular in the Community