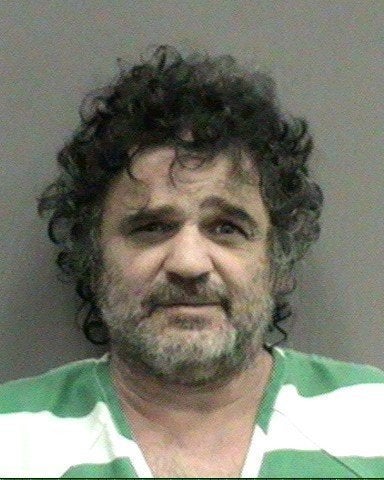 When Johnny Broestler got in an argument over rent with a man who lived on the same property, he took matters into his own hands, officials say.
The reported excrement incident started when Broestler entered the trailer of Walter Liddell, 60, and demanded money to give to the landlord.
Liddell, who was napping at the time, woke up and started arguing with Broestler, according to the Independent Florida Alligator. Things got fecally physical when Broestler grabbed some dirty underwear and smeared it on to Liddell's face, according to the arrest report.
"The underwear was full of poop, and he was trying to wipe it all over me," Liddell told the Alligator. He added that he pushed the underwear back into Broestler's face.
The skid mark skirmish spilled outside and continued until a neighbor broke it up. Liddell called police.
"When the cops came by, [Broestler] was still covered with the poop," Liddell said. "He never tried to wash himself to get it off."