In late May, after a sixth-grade student told Cook that he had been denied lunch because he was 40 cents short, Cook voiced his concerns on Facebook.
"This child is already on reduced lunch and we can't let him eat. Are you kidding me? … The next time we can't feed a kid for forty cent, please call me. We will scrape up the money," Cook wrote, in part, on May 21.
Just two days later, Cook was fired over that post.
Stanton also says that the alleged lunch incident never occurred. "I can assure you it did not happen," he told CBS Atlanta. "The video surveillance footage clearly shows that the student never went through the lunch lines at the county middle school."
"I sat at a table with no lunch while other children ate lunch. ... No one offered to pay for my lunch and no one offered me a sandwich or a banana or apple," the student wrote in the letter.
"Two of my four kids have witnessed this at county schools," responded parent Jennifer Sewell.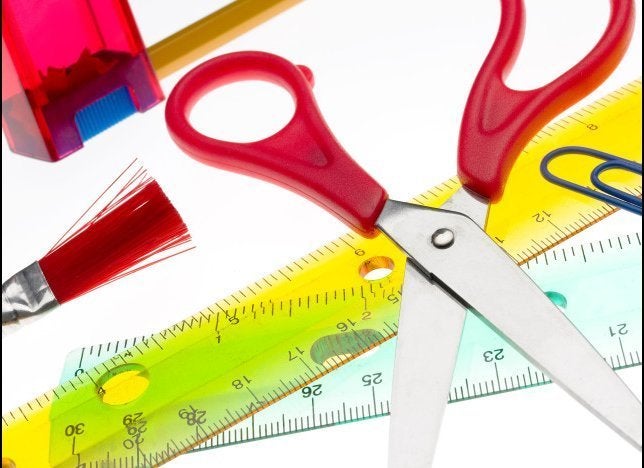 Teacher Spending On Students