Johnny Cook, a school bus driver who was fired last year after criticizing the Haralson County School System's school lunch policy, is fighting back against his ex-employer.
"The First Amendment of the U.S. Constitution forbids government officials from retaliating against employees who speak out on their own time on important community issues, even if those issues are critical of government practices and policies," an ACLU press release on the issue says.
"We are very disappointed that this lawsuit has come forward based on such faulty information," Stanton told the outlet. "It completely misrepresents the actual situation that occurred … Clearly, free speech is a protected right, but knowingly spreading false information and defaming our school district is another."
The original Facebook post in question read, in part: "This child is already on reduced lunch and we can't let him eat. Are you kidding me? … The next time we can't feed a kid for forty cent, please call me. We will scrape up the money."
In May, Cook described his account of events to the Times-Georgian.
"About 15 minutes into our ride, I asked him (the student) how his day was. He told me, 'Mr. Johnny, I'm hungry,'" Cook said to the outlet. "When I asked him why, he said he didn't eat lunch that day. When I asked him why not, he told me, 'When I took my tray to the register, they told me I didn't have any money on my account.'"

In recent months, there has been a renewed focus on school's free lunch programs. After students at a Utah school had their lunches thrown away because they had unpaid balances on their meal accounts, the U.S. Department of Agriculture directed school systems to adopt more fair and respectful procedures.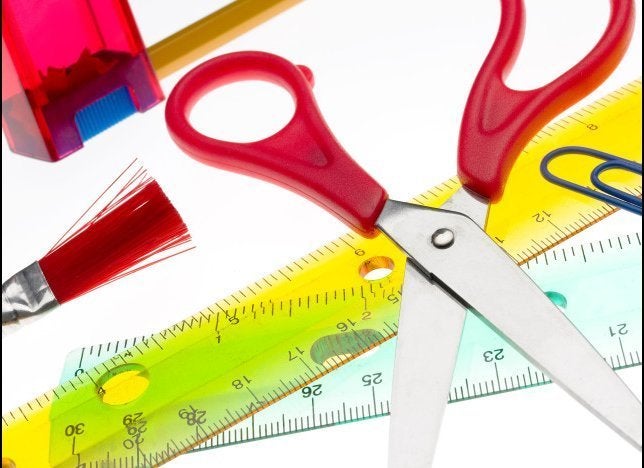 Teacher Spending On Students