"We're going to need a little help out here," Tyler announced to the Hollywood Bowl crowd. "Johnny Depp, are you in the house?" Depp, wearing his signature brimmed hat, walked out to deafening screams -- from 18,000 people in the crowd -- and picked up a guitar for a performance of "Train Kept a-Rollin'."
As The Wrap notes, this isn't the first time Depp's gigged with the band. At a May after-party celebrating the premiere of "Dark Shadows," the actor, Aerosmith and Alice Cooper performed a rendition of the Beatles' "Come Together." In June, Depp took to the stage at the MTV Movie Awards for two songs with The Black Keys. He also joined good friend Marilyn Manson at the Revolver Golden Gods Awards in April, riffing his way through "Beautiful People" and "Sweet Dreams."
Watch Depp perform with Aerosmith above.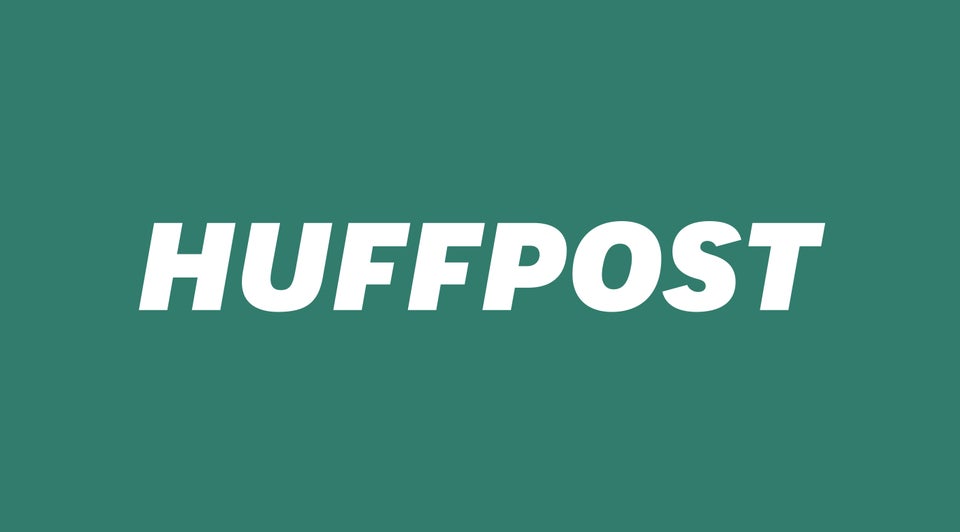 Celebrity Cameos In Music Videos
Popular in the Community