Turns out there probably wasn't much alcohol at Johnny Depp's birthday earlier this month, seeing as the newly 50-year-old actor revealed to Rolling Stone magazine that he has consciously quit drinking. The reason?
And not helping that relationship, Depp admits, was the company he kept, which included pals Keith Richards, Bob Dylan and the late Marlon Brando. But since those drinking days, Depp has not only broken it off with alcohol, but he also split with longtime lover Vanessa Paradis just last year and he's certainly not handling it the way he would have in the past.
The "Lone Ranger" star has remained "clear" for almost a year and a half now and says that he just doesn't "have the physical need for the drug alcohol," with his original decision to kick the stuff stemming from his own realization that he could manage just as well without it on a day-to-day basis.
Guess he'll be leaving all the drinking to Captain Jack Sparrow from now on!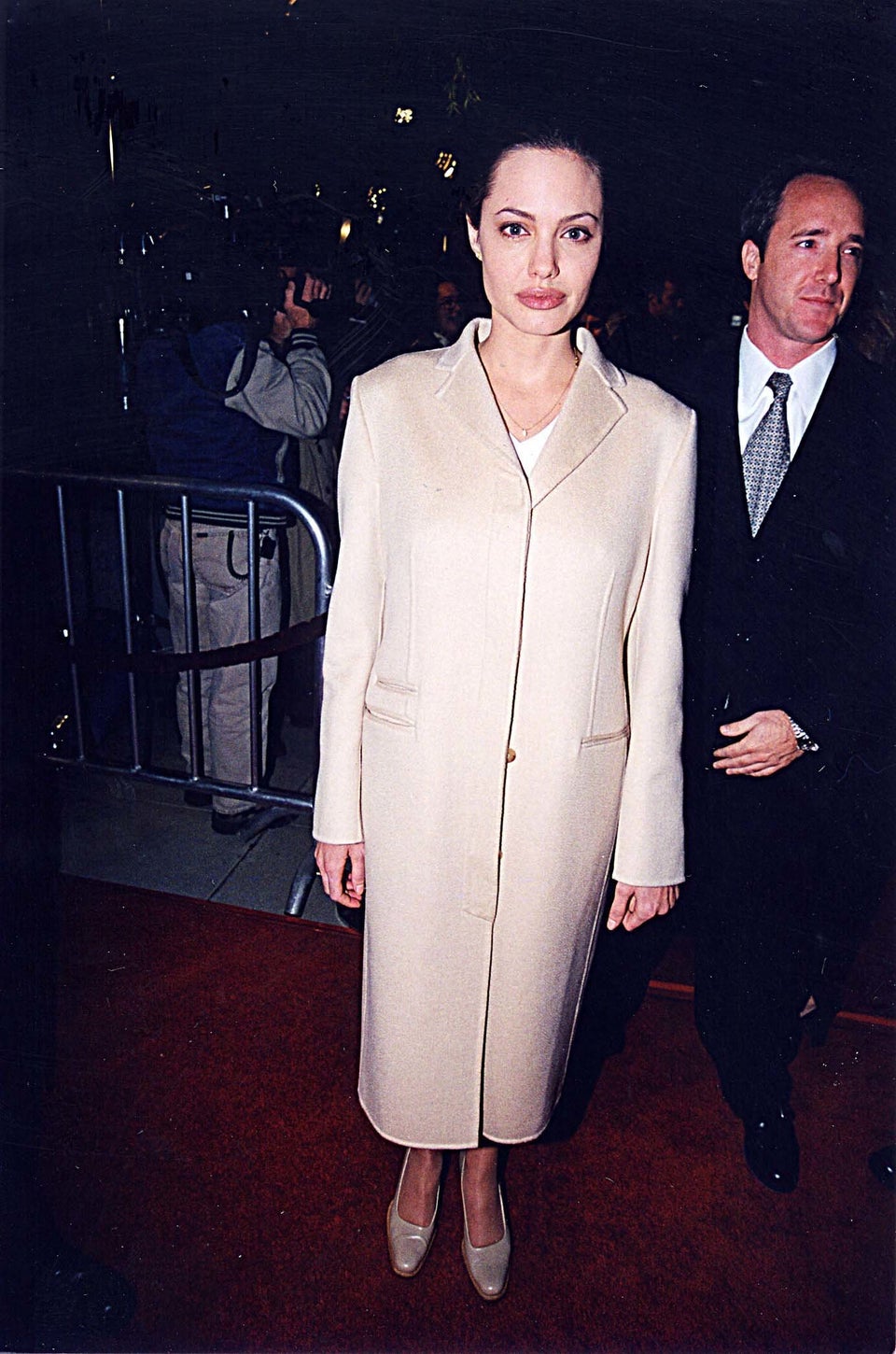 Celebrity Drug Confessions