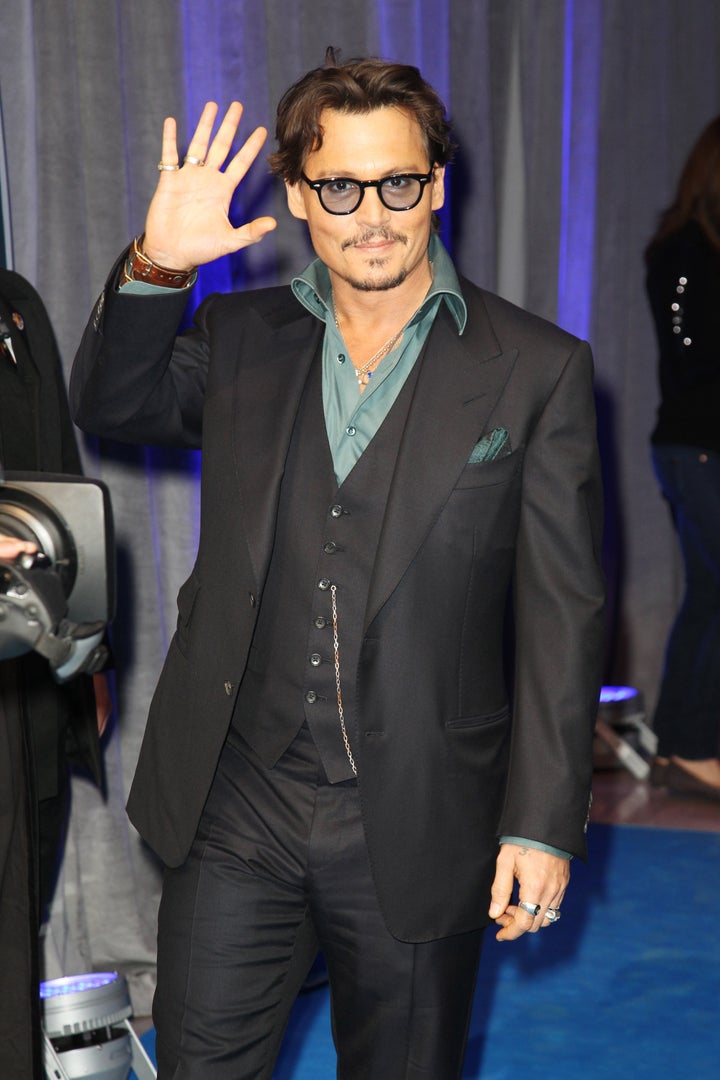 Vanity Fair on Tuesday released a small excerpt of their upcoming Johnny Depp cover article, hoping to generate buzz for their new issue ahead of its hitting newsstands. Mission accomplished.
In the short passage, the Oscar nominee and $100 million a year actor made a rare misstep, comparing participating in photo shoots to being raped.
"Well, you just feel like you're being raped somehow," he said. "Raped ... It feels like a kind of weird -- just weird, man."
The statement raised eyebrows and drew criticism, leading Depp to quickly issue a statement of apology and regret.
"I am truly sorry for offending anyone in any way. I never meant to. It was a poor choice of words on my part in an effort to explain a feeling," Depp said in the statement. "I understand there is no comparison and I am very regretful. In an effort to correct my lack of judgment, please accept my heartfelt apology."
Depp will star in this fall's "The Rum Diaries."