Twelve years ago, Johnny Depp claims he was almost fired from the first installment of what would become the hit "Pirates of the Caribbean" series.
Disney executives were apparently concerned about Depp's portrayal of Captain Jack Sparrow.
"It trickled back to me somehow that, 'Goddammit, Johnny Depp's ruining the film! What is that thing? Is it drunk, is it gay?" Depp told the Guardian. He ultimately had to meet with a top executive who asked him what was going on. "When they asked if it was gay, I said: 'Didn't you know all my characters are gay?'"
"I'm very happy to explore all possibilities of a character and really, you know, dive into the role,' the actor explained," he said at the time. "They couldn't understand what I was doing. You know? To the point where Disney wanted to -- wanted to fire me. They didn't understand the character. They were actually contemplating subtitling the film."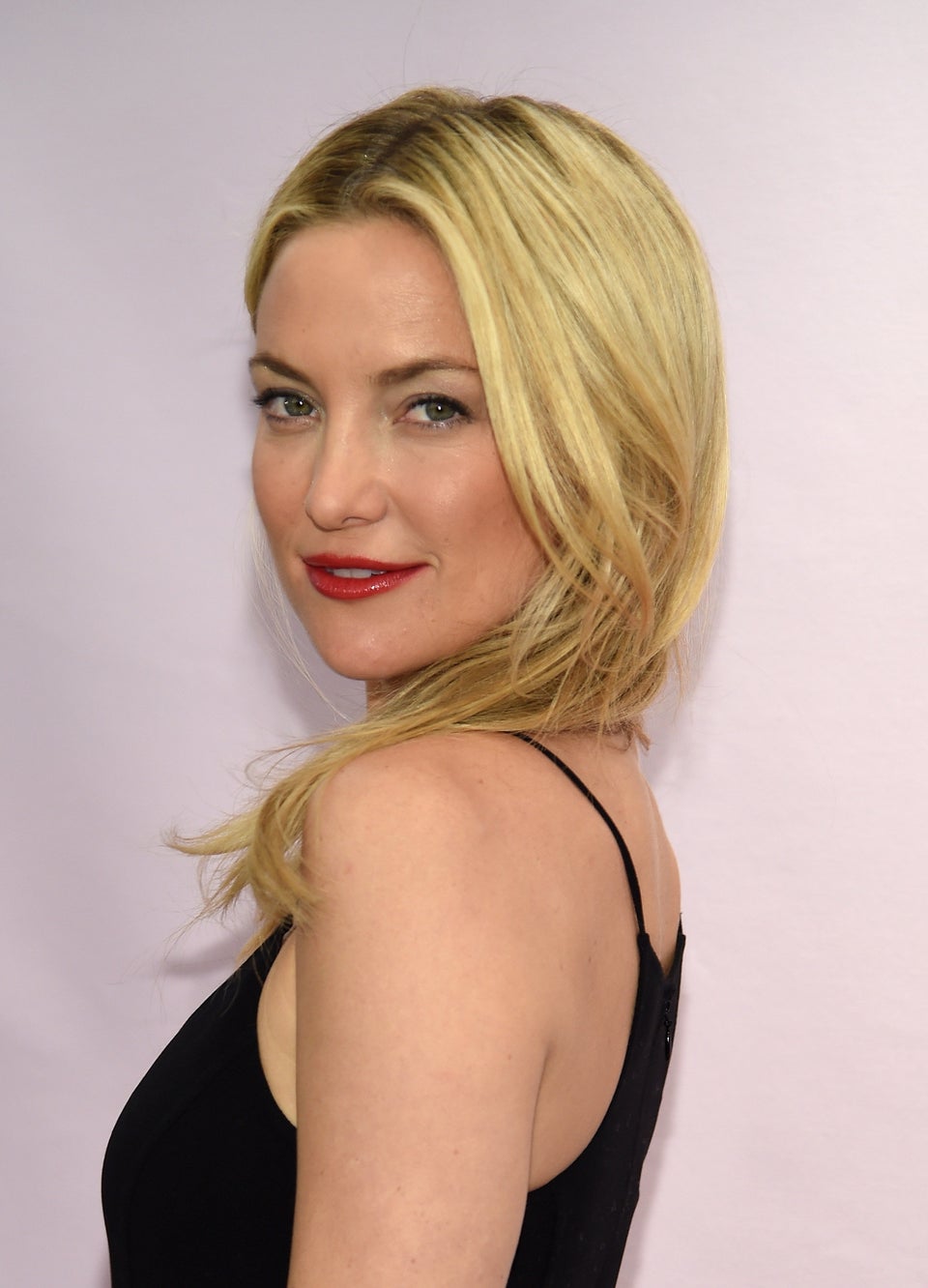 Celebrities Who've Faced Gay Rumors
Support HuffPost
Every Voice Matters
Popular in the Community