We'd like you to take a moment to stop staring at Rihanna's hot new Dior ads to gaze upon the French fashion house's latest big name model: Johnny Depp. The "Black Mass" actor has been tapped to front Dior's cologne Sauvage -- the first men's fragrance added to their collection of scents in over ten years.
And although this isn't the first time Depp has tried his hand at modeling, it is his first collaboration with Dior. And his stunning good looks and high fashion appeal clearly run in the family -- Depp's daughter Lily-Rose is also a budding supermodel.
To celebrate the launch of the new scent, Dior has released a rather dramatic commercial starring Depp, as he drives to the desert where he buries his jewelry in the middle of nowhere. The Jean Baptiste Mondino-conceptualized and directed video "tells a story of freedom and emotion, a man and his instincts," a press release explains.
Check out the commercial at the top and tell us what you think in the comments section.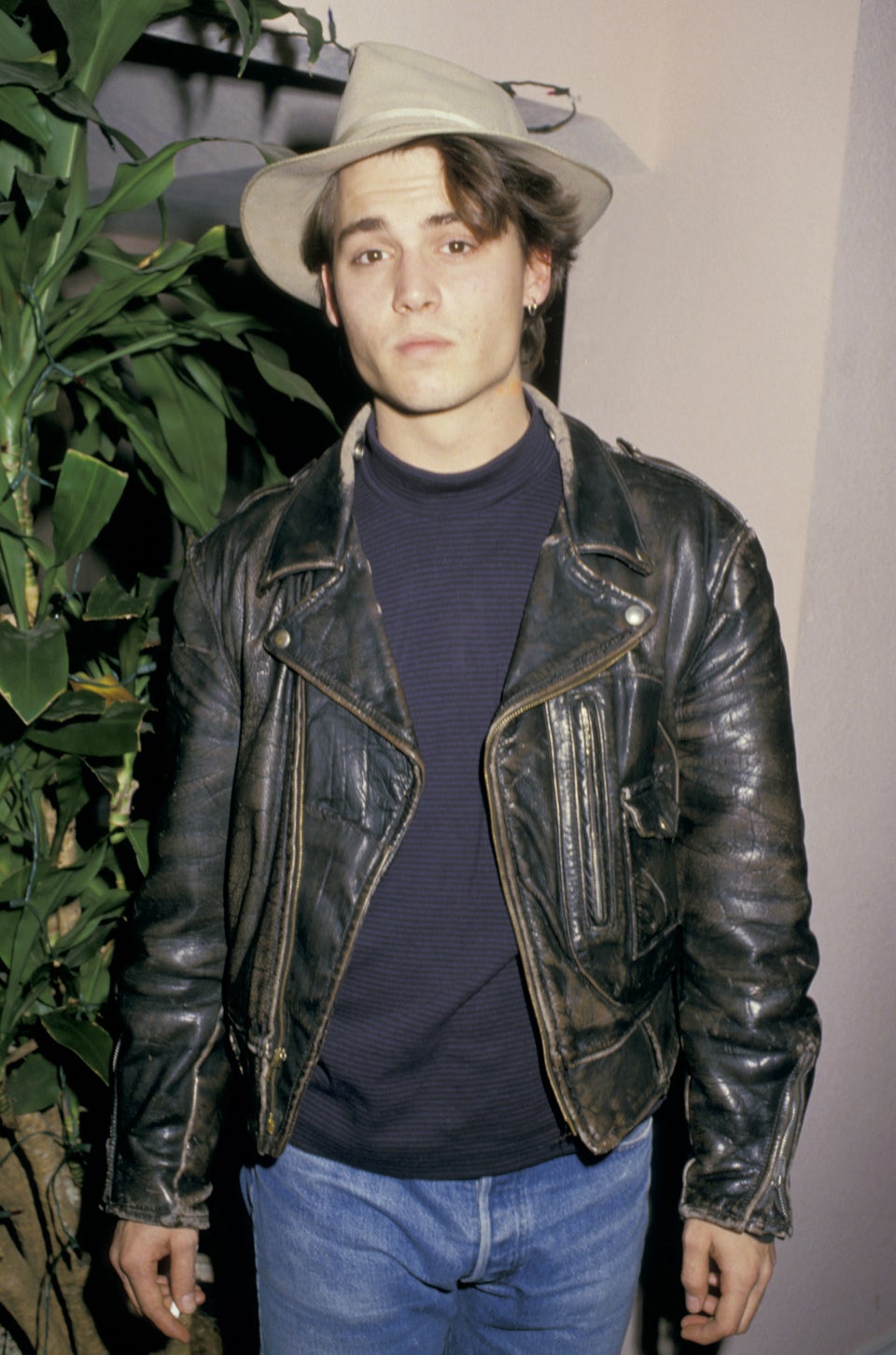 Johnny Depp Through The Years