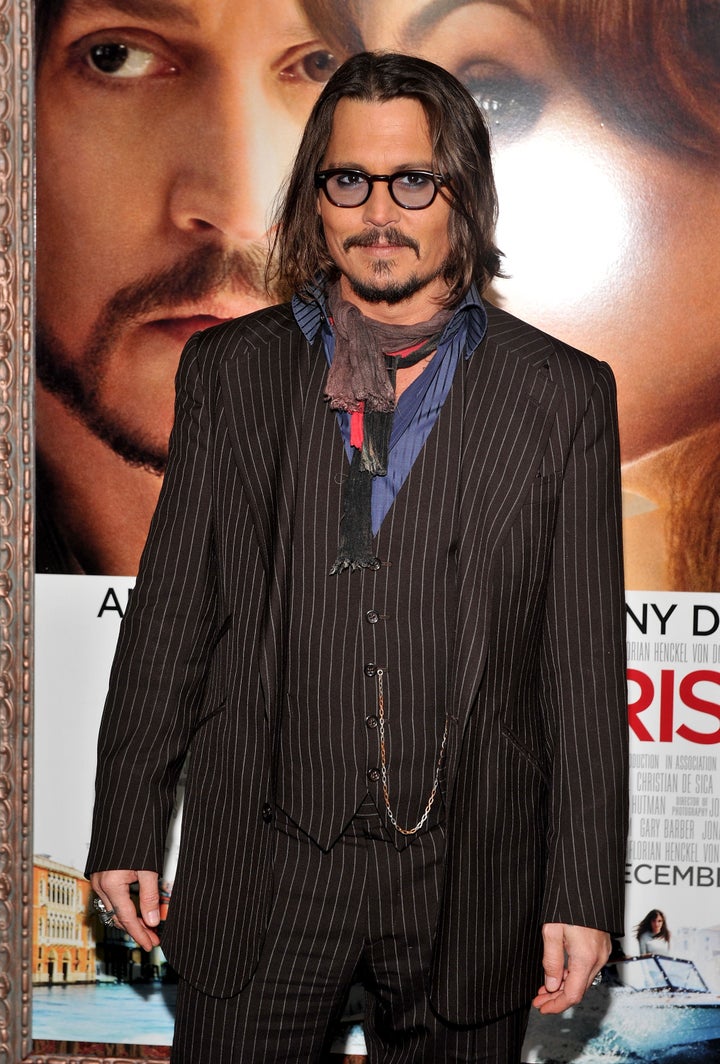 Trying to hit Johnny Depp on his phone? Stop dialing - the star doesn't even have one.
Depp spoke to Access Hollywood at the premiere of his new film, 'The Tourist,' on Monday, and told the site he's got no love for the buzzer.
"I just don't like phones," he said, "I just don't like them... being reachable all the time."
So how does he know which high profile part he just nabbed? "We have Internet and stuff like that because I think that's the safest form, well, most interesting form of communication," Depp noted, though the eccentric star didn't specify what sorts of interesting communication he's been involved in.
Depp's digital reliance is the total opposite of Winona Ryder's - the 'Black Swan' actress recently told USA Today that she doesn't bother with the internet.
Popular in the Community