The "Pirates of the Caribbean" star was in Glastonbury, England, introducing the film, "The Libertine," at an event called Cinemageddon when he brought up the president's name.
"I think he needs help," he said. "There are a lot of wonderful dark, dark places he could go."
Then Depp told the audience:
"It's just a question. I'm not insinuating anything. By the way, this is going to be in the press, it will be horrible, but I like that you're all a part of it.

When was the last time an actor assassinated a president?"
The crowd cheered wildly.
"Now, I want to clarify, I'm not an actor," he added after a pause. "I lie for a living."
Some celebrity comments over assassination have led to Secret Service inquiries. Conservative rocker Ted Nugent said he got a visit from agents after he said in 2012 he would be "dead or in jail by this time next year" if President Barack Obama was reelected.
It's not clear yet if the agency plans to question Depp about his remarks.
Before You Go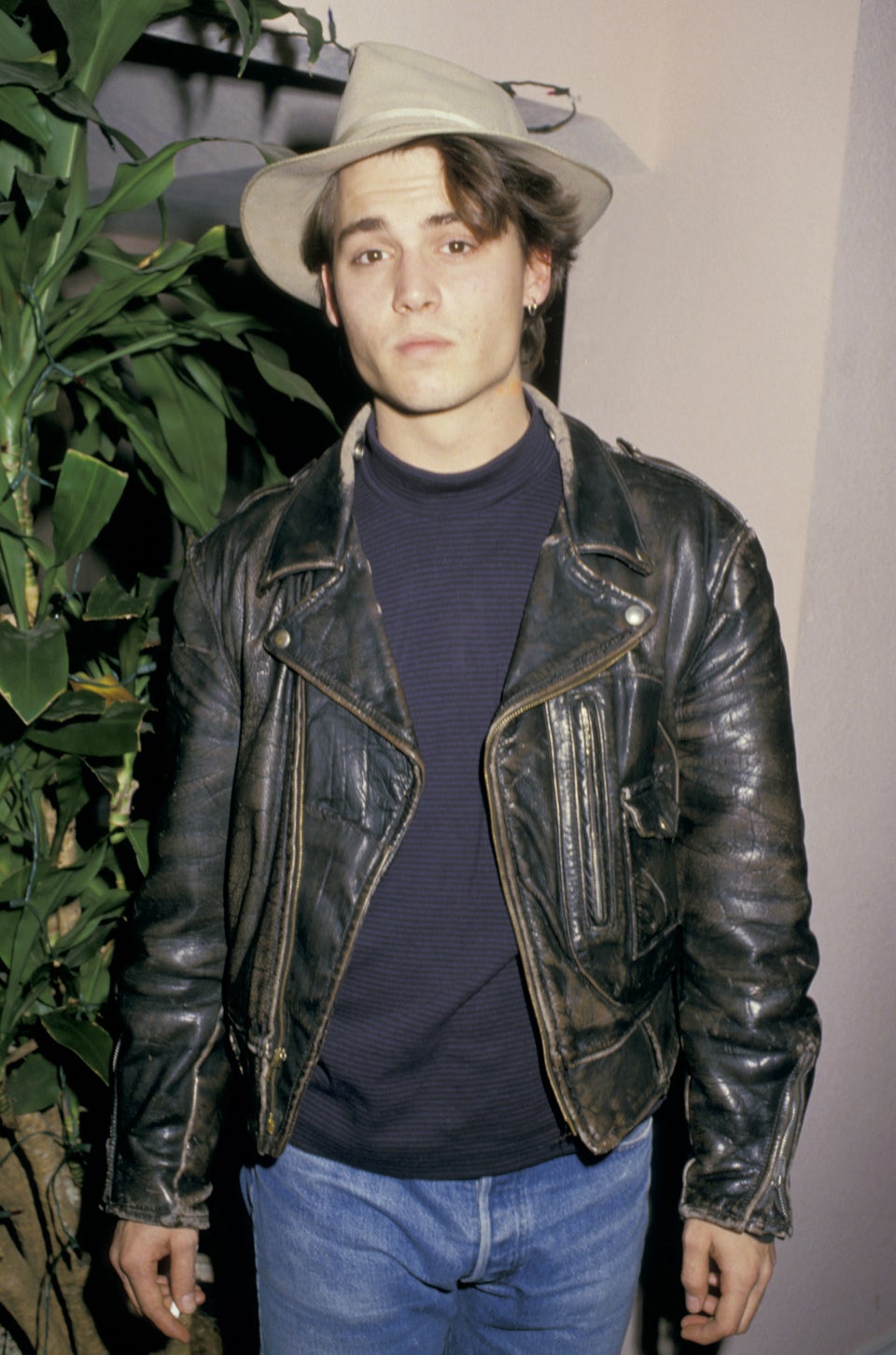 Johnny Depp Through The Years
Popular in the Community