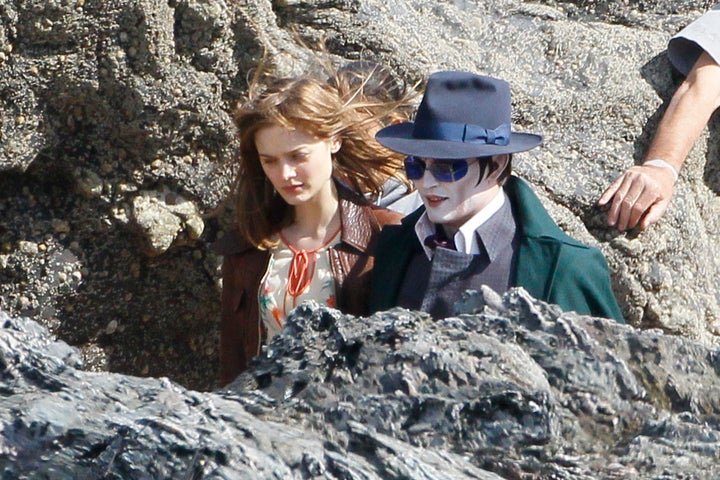 HIstorically, the teaming of Johnny Depp and ostentatious costuming has made for major success.
"Edward Scissorhands," his creepily sweet mad scientist creation, is now a cult classic. His Willy Wonka character helped "Charlie and the Chocolate Factory" earn $474 million, while his four "Pirates of the Caribbean" films have earned nearly $3 billion and "Alice in Wonderland" topped a billion by itself.
This fall, Depp is dropping the makeup for "The Rum Diary," an adaptation of his friend Hunter S. Thompson's novel, but have no fear: freaky Depp is quickly coming back.
Amongst his plethora of upcoming projects is a big screen remake/adaptation of the late 60s/early 70s TV show "Dark Shadows," which will be directed by his frequent (and freaky) collaborator, Tim Burton. He'll play vampire Barnabas Collins, who helped make the show wildly popular and win its daytime TV slot often during its run, which ended in 1971.
Depp was captured on the set of the film by photographers, and early glimpses show that he's really going for the gold -- and white makeup -- in this one.
PHOTOS: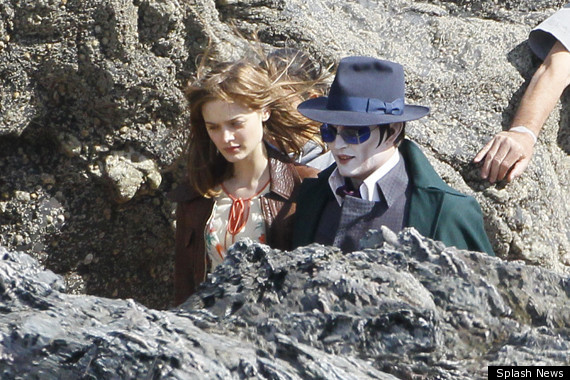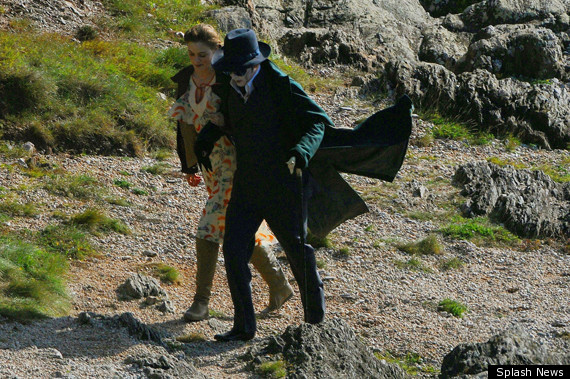 Popular in the Community