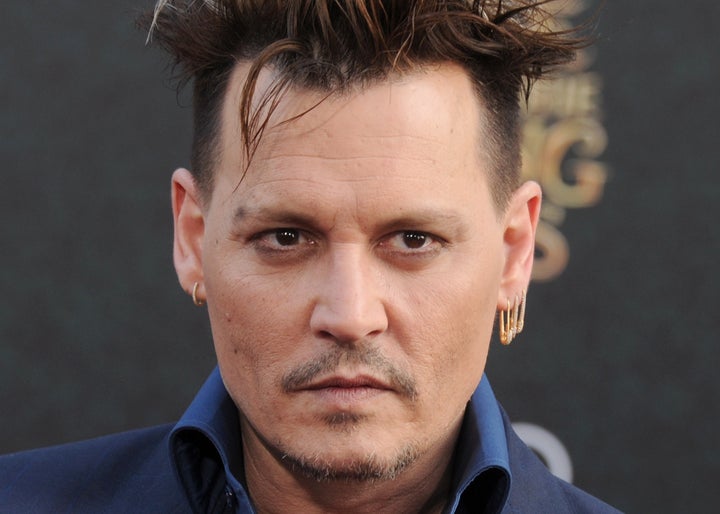 After allegations that Johnny Depp was physically abusive toward his estranged wife Amber Heard surfaced earlier this year, Disney CEO Bob Iger said he wasn't "worried" about the actor's "personal problems." After all, Depp was set to star in the next installment of his highly lucrative "Pirates of the Caribbean" franchise.
So goes the story in Hollywood where profits are privileged over accountability and men are forgiven for abusive behavior, alleged or otherwise, even in the face of video evidence that paints a very disturbing picture.
When Deadline announced on Wednesday that Depp will have a starring role in J.K. Rowling's "Fantastic Beasts and Where To Find Them" franchise ― he's even supposed to appear in first film due in November ― Harry Potter fans everywhere immediately expressed their disappointment with his casting.
One of the film's stars, Ezra Miller, even hinted that the character would have a role to play in the "Harry Potter" spinoff in a featurette released this month, contextualizing the first film as being in the same period when Grindelwald terrorized Europe.
Can someone please perform a memory charm on us at your earliest convenience? Because this news is something we'd prefer not to remember.
Before You Go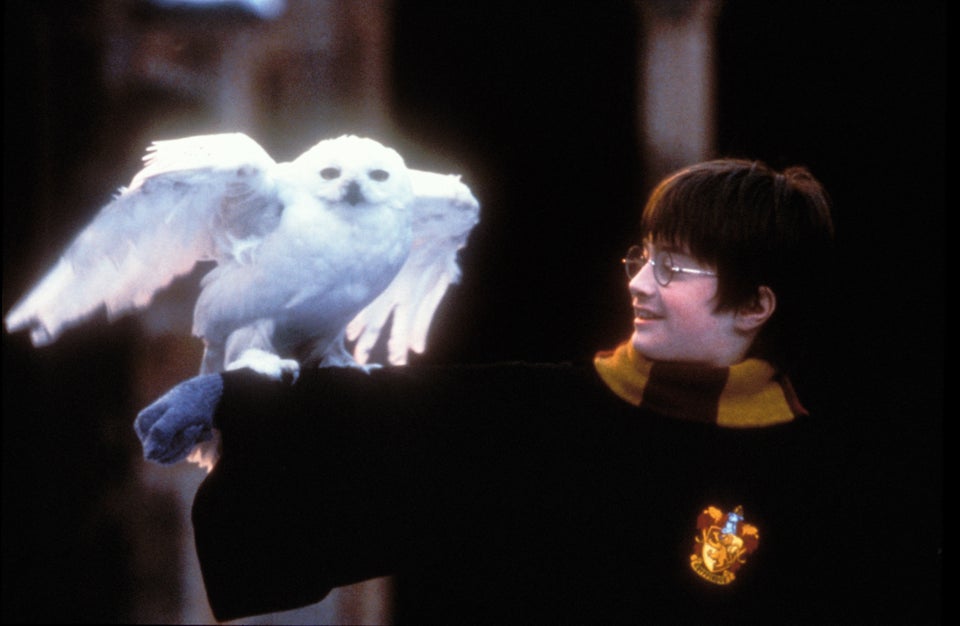 'Harry Potter': Where Are They Now?
Popular in the Community