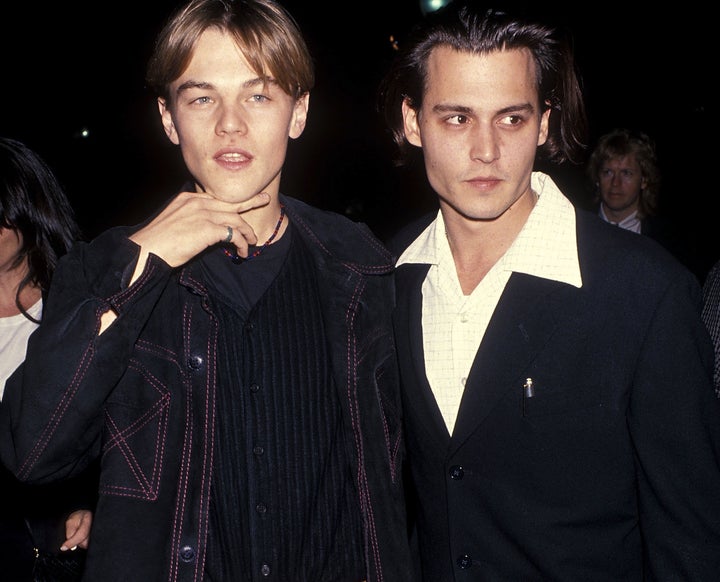 Oh, how times have changed.
Long before Johnny Depp had cornered Hollywood's eccentric-character market and Leonardo DiCaprio was an A-list celeb just waiting for an Oscar win, the two starred in the 1993 Lasse Hallstrom film "What's Eating Gilbert Grape."
At the 31st annual Santa Barbara International Film Festival on Thursday, Depp opened up about working with a 19-year-old DiCaprio.
"I respect Leo a lot. He worked really hard on that film, researching and showing up ready to work -- and I tortured him. I really did," he said, adding that he used to tease his young co-star.
"He was always talking about these video games. 'No, I will not give you a drag from my cigarette while you hide from your mother again, Leo,' [I would say]," he added, according to Variety.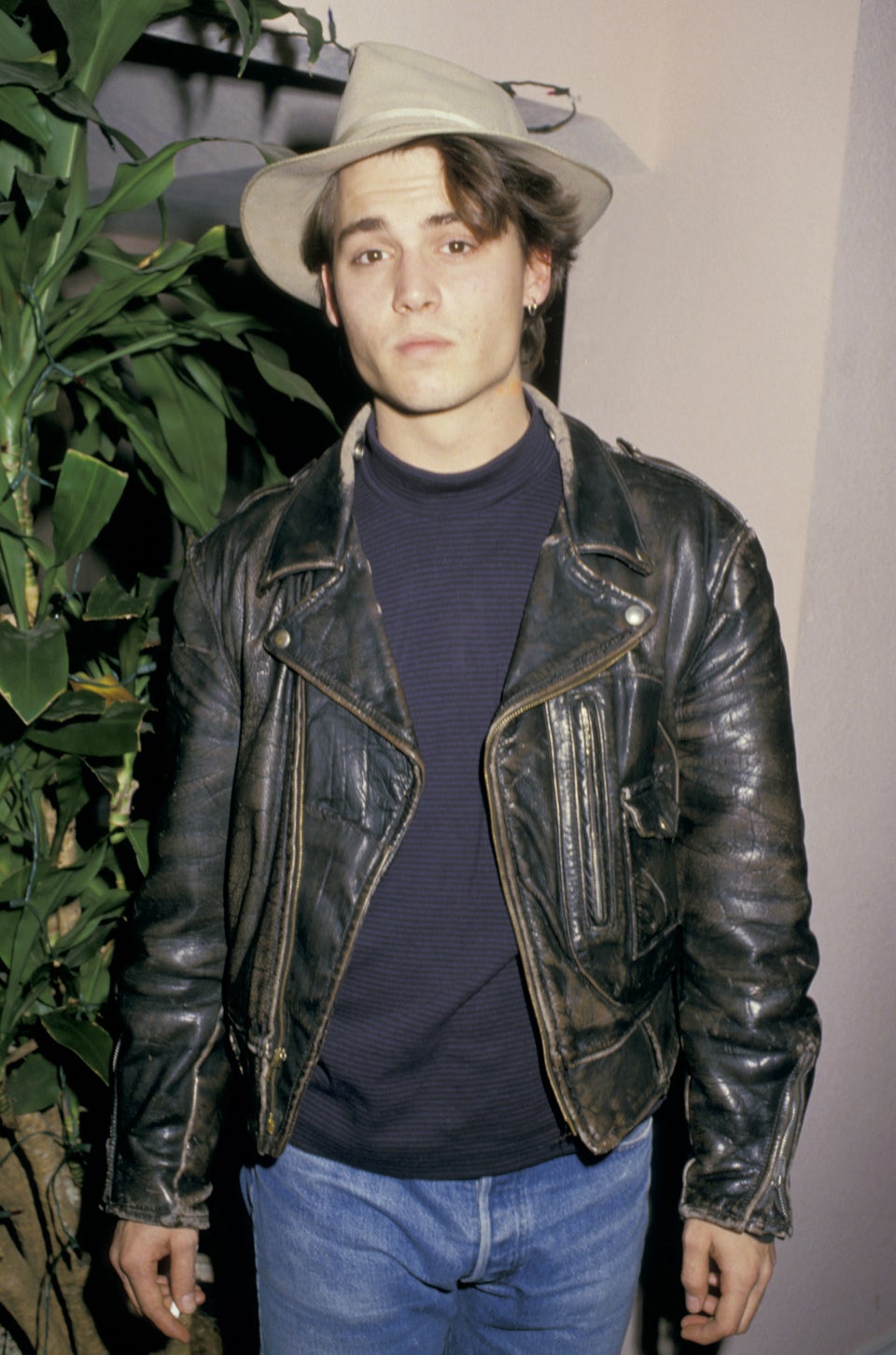 Johnny Depp Through The Years
Popular in the Community