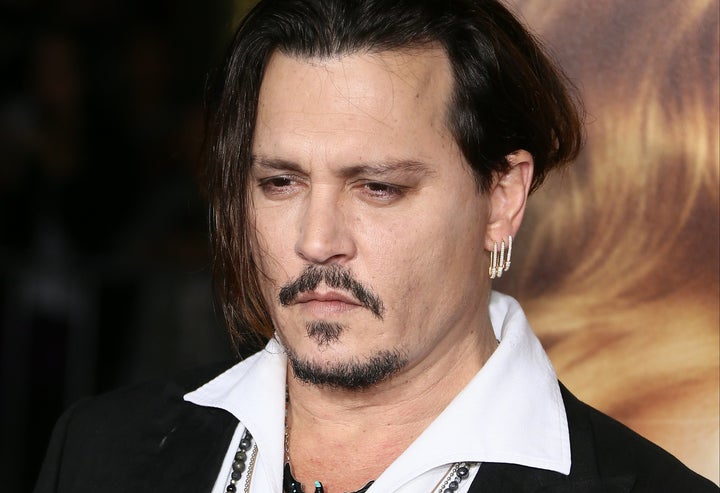 Johnny Depp wasn't shocked when his teenage daughter, Lily Rose, came out as sexually fluid this August.
"She's got thousands of followers on social media, and they were all taken completely by surprise," Depp recently told the Daily Mail. "But not me. I already knew because she tells me everything -- she's not afraid to say anything to me. We're super-tight and I'm very proud of our relationship. Lily's really together -- she's a sharp kid and one of the smartest human beings I have ever met."
"She's far surpassed myself there -- and my friends, too!" he said. "And, whatever she is doing, if she needs any advice, I'm there for her. Kids are going to make their own decisions, but I guess that the only thing you can do as a parent is to offer support. And I do."
Back in August, the 16-year-old model posed for Self-Evident Project, which features individuals who identify as "anything other than 100% straight."
Her friend, iO Tillet Wright, shared the photo on Instagram, writing: "I'm so proud of my baby girl @lilyrose_depp. She decided she wanted to be in @selfevidentproject because she falls somewhere on the vast spectrum, and I couldn't be happier to welcome her to the family. She's a tiny gem of a good human. #prouduncle#weareyou." 
PHOTO GALLERY
Lesser Known Sexual And Romantic Identities
Calling all HuffPost superfans!
Sign up for membership to become a founding member and help shape HuffPost's next chapter