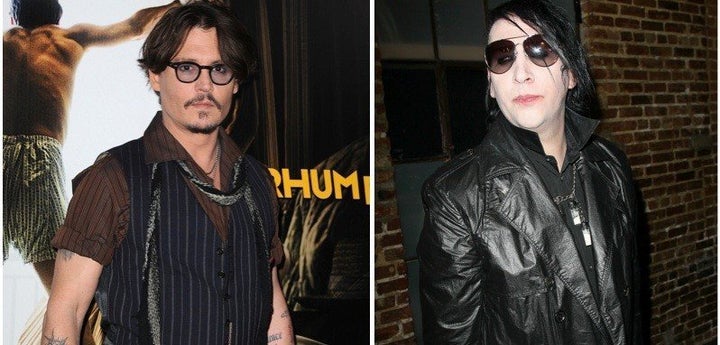 Marilyn Manson and Johnny Depp have teamed up to cover Carly Simon's 1972 hit "You're So Vain," HuffPost Entertainment exclusively reports.
The controversial singer and eccentric actor have long been friends. Depp invited Manson to be his guest at a "Pirates Of The Caribbean" premiere, and now, it seems, they've sung a duet.
Their cover of "You're So Vain" will be included on Manson's upcoming album, Born Villain, due out May 1. (Listen to "No Reflection," the first single off the album, below.)
The collaboration is not the first between the two pop culture icons, as a remix of Manson's song "The Nobodies" was featured in Depp's 2001 film, "From Hell."
Manson has been busy prepping the album, which is his eighth studio release. Though he's known as a prince of the alternative scene, Manson has enjoyed a great deal of commercial success, including three platinum and two Billboard number one albums.
"The Beautiful People," perhaps Manson's best known song, caused a sensation when it was released in 1996. The track features a Trent Reznor-assisted, industrial style that pushed alternative and metal further into the popular consciousness.

LISTEN: Marilyn Manson - No Reflection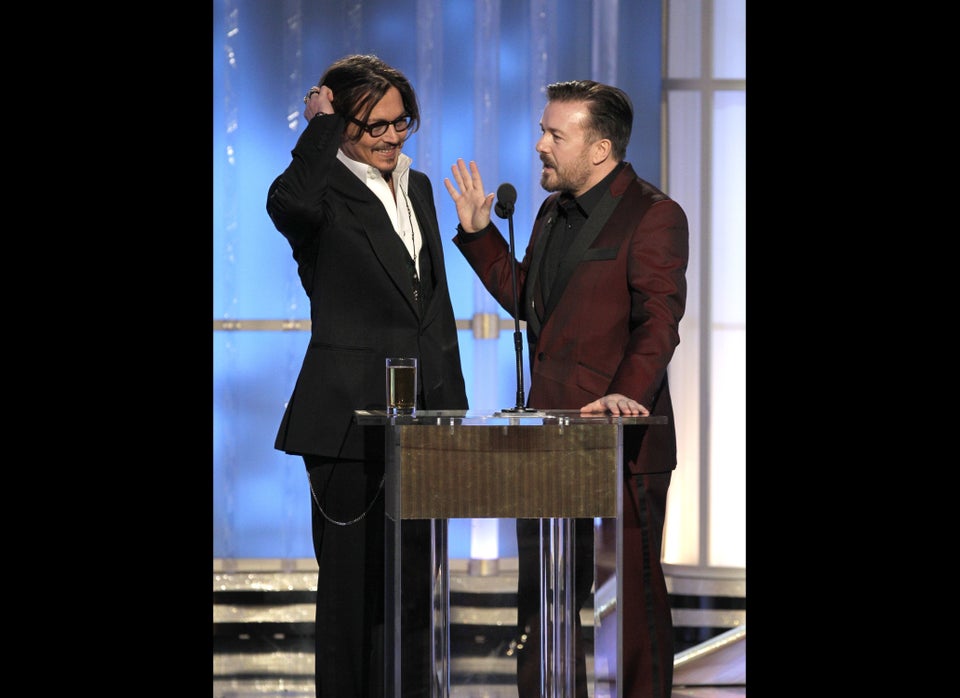 Popular in the Community