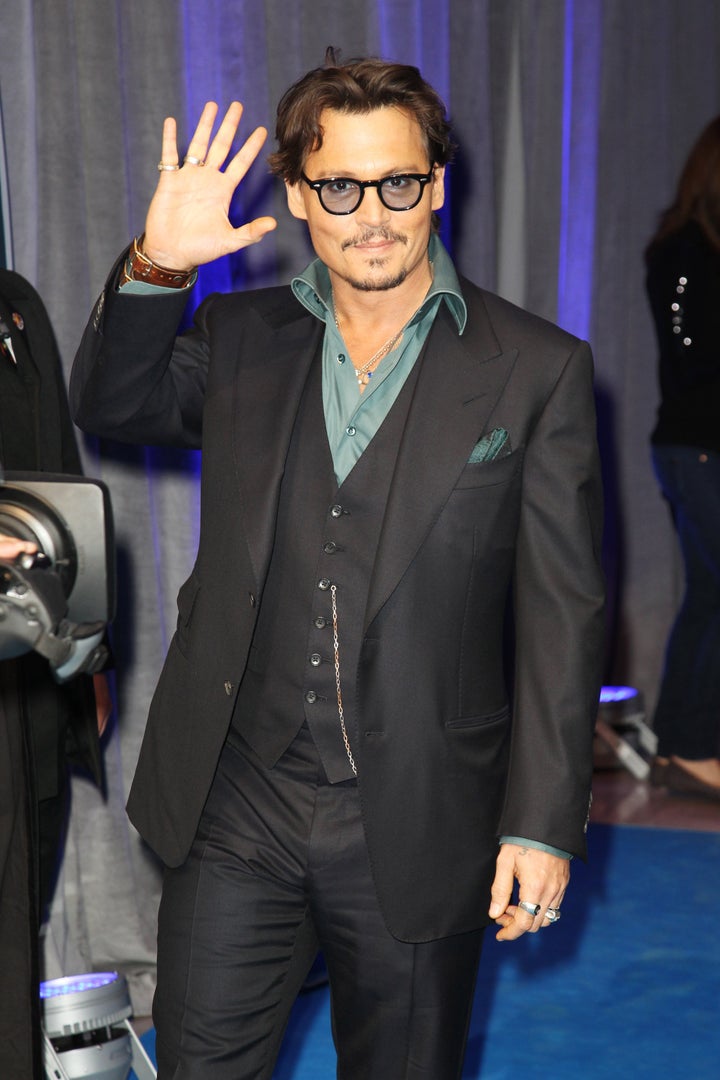 Johnny Depp spent much of the first half of his career starring in art films that often left critics raving but studios sagging at the eventual box office returns.
"Ed Wood," the film about the notoriously bizarre director, for example, won two Oscars and is considered one of the best films of that decade. Its box office take? Just north of $5 million. The total domestic gross for "What's Eating Gilbert's Grape." A mere $10 million.
At some point, though, Depp's eccentricity began to resonate. His 1999 film, "Sleepy Hollow," took in over $100 million, "Chocolat" did good business at $71 million, and his earning power absolutely exploded with 2003's "Pirates of the Caribbean," which made $305 million in the US and $654 million worldwide. His films began to put out more than a federal mint; together, "Pirates" and its three sequels have grossed $3.7 billion worldwide, his "Charlie and the Chocolate Factory" did $474 globally, "Public Enemies" made $214 million and "Alice in Wonderland" earned over $1 billion.
Thanks to this success -- which, along the way, has netted him three Oscar nominations -- Depp has been able to command top dollar for his work, becoming the most handsomely paid actor in Hollywood, earning $100 million last year alone. And as he tells Vanity Fair in their November issue, he has absolutely no qualms with it, no matter how silly the money may seem.
"Basically, if they're going to pay me the stupid money right now, I'm going to take it," he tells the magazine. "I have to. I mean, it's not for me. Do you know what I mean? At this point, it's for my kids. It's ridiculous, yeah, yeah. But ultimately is it for me? No. No. It's for the kids."
So, Depp is happy to be the biggest, most well-paid movie star in the world. He just isn't much a fan of the price of fame that comes with it.
"Well, you just feel like you're being raped somehow," he says (via the NY Post) about photo shoots. "Raped ... It feels like a kind of weird -- just weird, man."
Depp has a host of new films that will test his earning power -- though probably not his star power. He features in the upcoming Hunter S. Thompson adaptation, "The Rum Diary," his second go-round with Thompson material after the critical flop (but cult success) of "Fear and Loathing In Las Vegas." And he's currently filming a truly obscure adaptation: "Dark Shadows," taken from the late 60s gothic soap opera on ABC. He plays a sexy vampire named Barnabas Collins.
It will truly be a test of his earning power, however, when his "Lone Ranger" film finally is released; Disney cancelled production over a $250 million budget, and though it's been reduced to $215 or so, with marketing, it's a long road to travel to profitability.
REAL LIFE. REAL NEWS. REAL VOICES.
Help us tell more of the stories that matter from voices that too often remain unheard.
BEFORE YOU GO