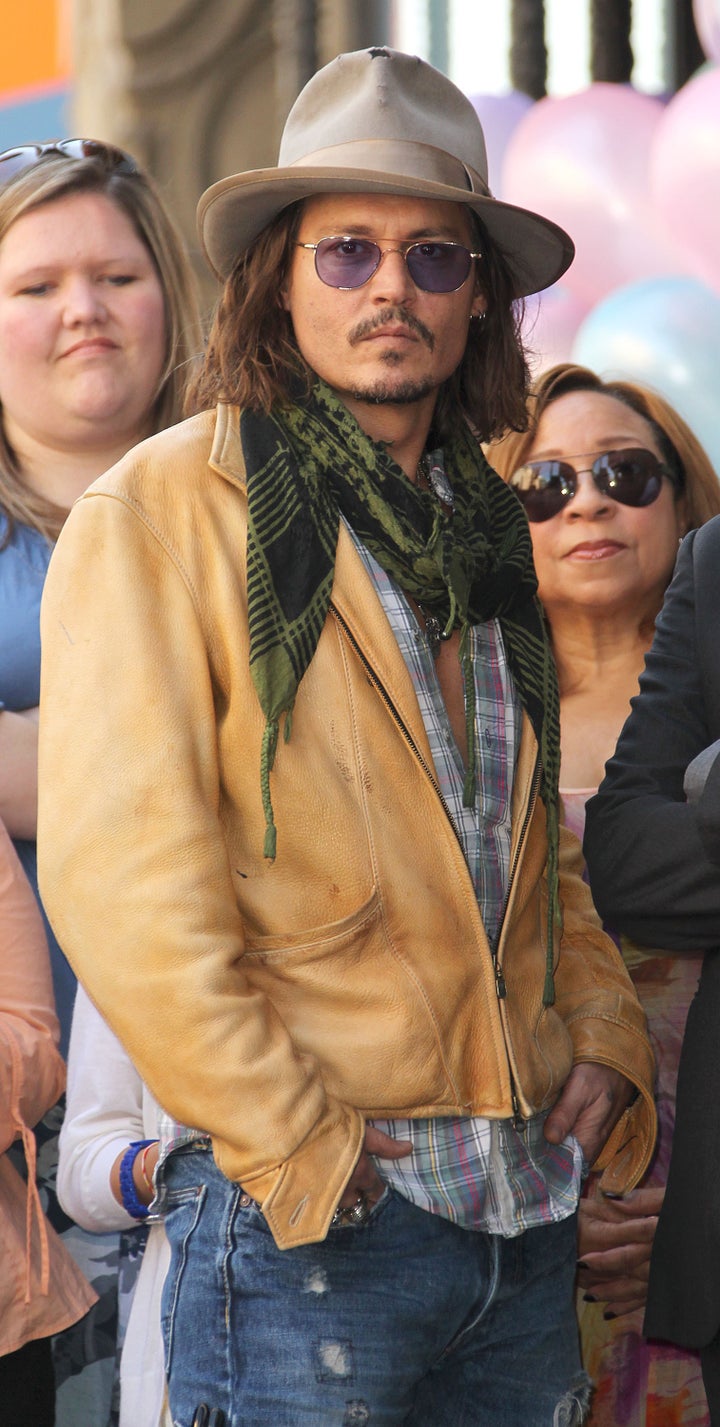 Johnny Depp has made a career out of playing the off-beat and anti-heroes, most notably with his swashbuckling, rule-bending pirate Jack Sparrow. He's played so many zany roles, in fact, that going true hero is actually the weirder choice at this point, so consider it a bit of a career change-up that he's in line to do just that.
Not that he's giving up his traditional creepy role, either.
Deadline reports that Disney and Depp's production company, Infinitum Nihil, have agreed to team up on two projects: a big screen adaptation of 70s television show, "Kolchak: The Night Stalker," about a reporter who finds his investigations taking him to haunted places, and more surprisingly, a film about Revolutionary War hero Paul Revere. Both deals have Depp eyed for the lead.
Depp will also be rebooting another 70s bizarro TV show, "Dark Shadows." A campy vampire soap opera, it starred Jonathan Frid in the lead role, which Depp will adopt in the Tim Burton-directed remake.
"As naïve as the early, early episodes are, in his approach to Barnabas, Frid was such a striking presence, there's definitely a sliver of him [in the new version]," he told Entertainment Weekly in May about his approach to the character. "What I'd like to do with him is maybe stretch him out a bit -- in the extreme. Just ever so slightly take him a little further, beyond what may be considered ... corny."
In another bit of reversal, Depp's classic undercover cop show, "21 Jump Street," is getting its own big screen revival with new stars. He'll make a brief cameo in the Jonah Hill and Channing Tatum-starring film.
Calling all HuffPost superfans!
Sign up for membership to become a founding member and help shape HuffPost's next chapter