Even though he just celebrated his 50th birthday, Johnny Depp will always be one of those ageless celebrities in the world of Hollywood ... especially when he does his hair like it's 1995! The actor, who has donned longer locks during the filming of "Pirates of the Caribbean" and for many years after, debuted his new haircut at the "Lone Ranger" world premiere this weekend before showing it off again at a star ceremony on the Hollywood Walk of Fame Monday evening. He still completed his looks with his trademark blue-tinted glasses, but hey, some things never change.
Check out these throwback photos of Depp ...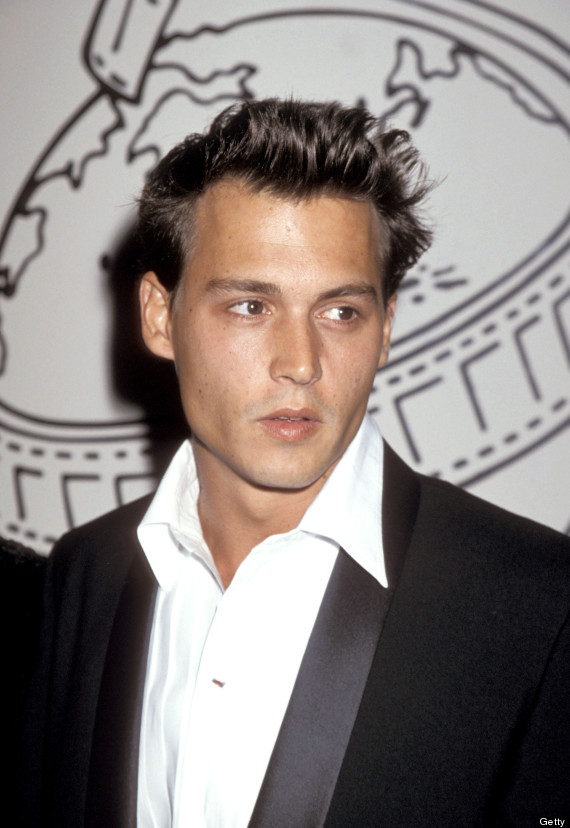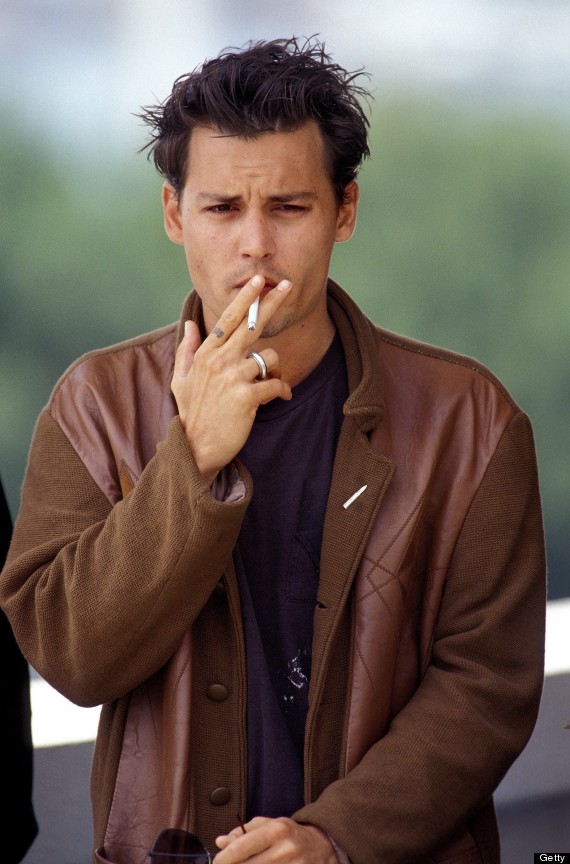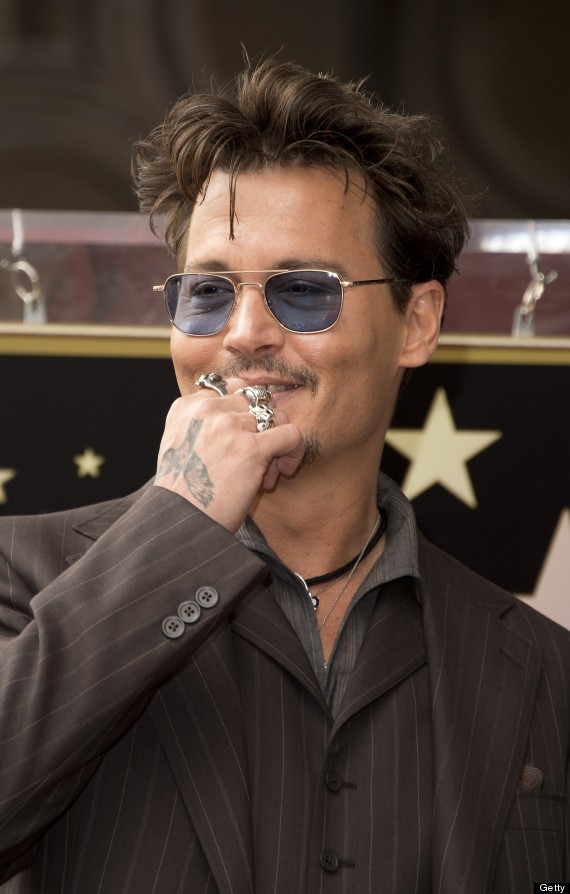 Keep up the good looks, Johnny!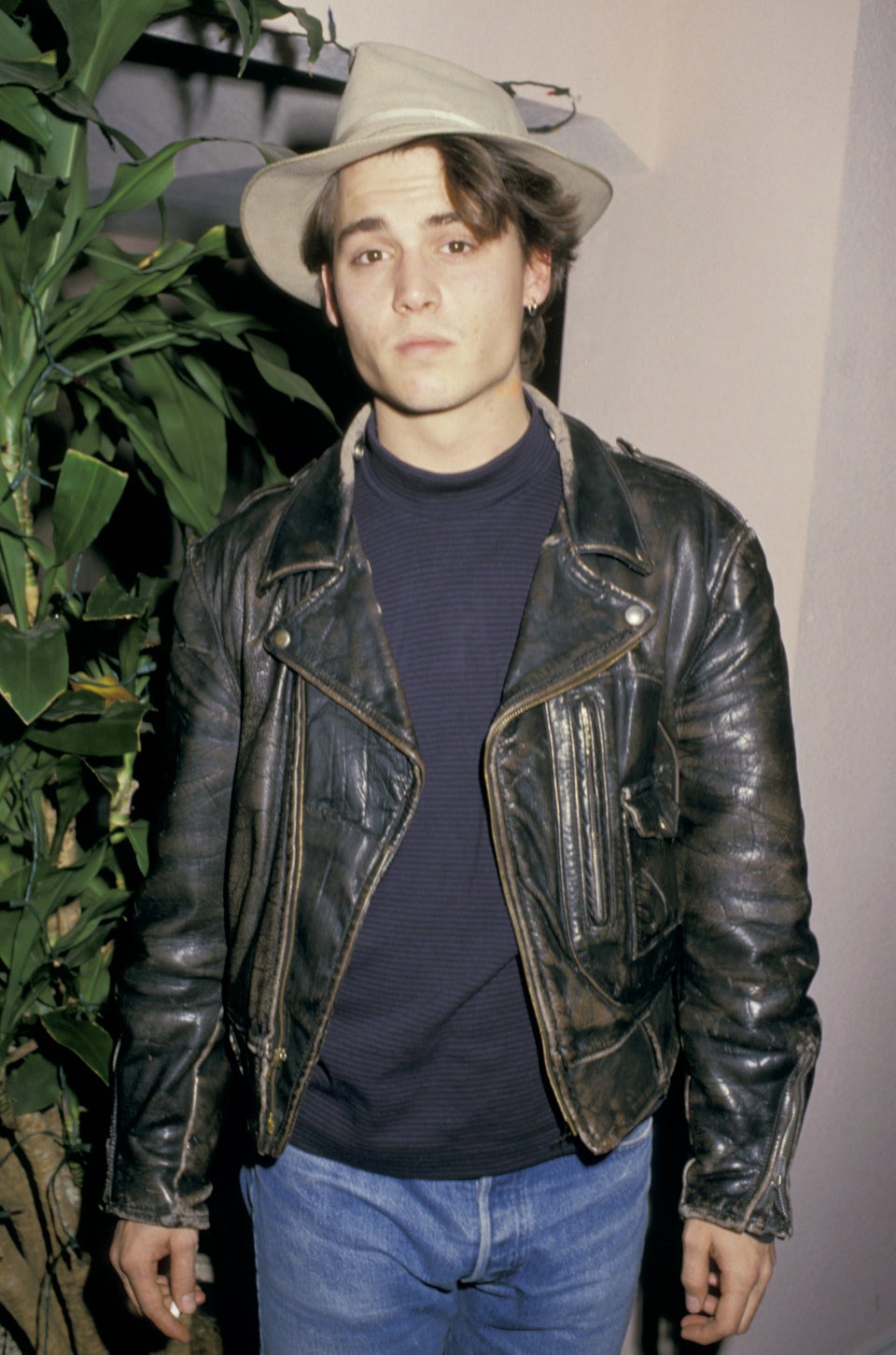 Johnny Depp
Popular in the Community