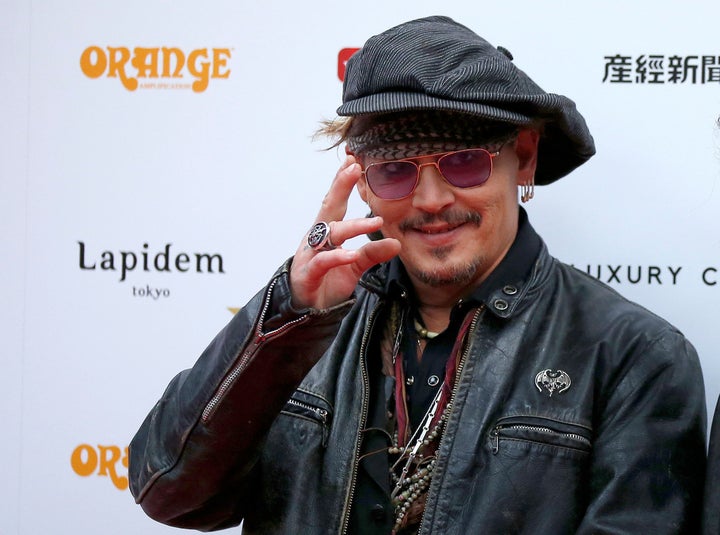 Johnny Depp could teach a master class in "fighting the hot."
What is "fighting the hot," you ask? It's when a traditionally attractive person covers up their hotness with some fugly beard, weird hairstyle or by wearing 18 damn scarves at the same time.
See Brad Pitt circa 2010 and Jared Leto in his post-Jordan Catalano, pre-"Dallas Buyers Club" years. It's a Hollywood crisis in need of some sort of telethon.
At the Hollywood Beauty Awards on Sunday, Depp finally acknowledged that he looks like a wayward hippy street performer desperate for a hot meal, revealing that he's very aware of the public's opinion of his "vagabond" style.
"When I met people they said, 'You do look like a hobo, but you smell really good.' And goddamn it, I smell really good!" Depp, the ambassador for the cologne Dior Sauvage, told the audience.
He also mentioned the time he was named best and worst dressed by the same magazine, an impressive fashion feat no doubt.
So he knows what he looks like and still insists on obscuring that "21 Jump Street" face with bandanas, beaded necklaces, feathered cowboy hats and other unfortunate accessories he's accumulated from the "Pirates of the Caribbean" set? #Unforgivable.
"It is an honor to be here -- and I never thought I'd say this -- to present the 2016 fragrance of the year award for Dior Sauvage," the 52-year-old actor continued. "I had a really great time working with them, to collaborate with them on their first fragrance for fellas since the launch of Dior Homme in 2008."
Watch his unnecessarily dramatic promo for the fragrance below.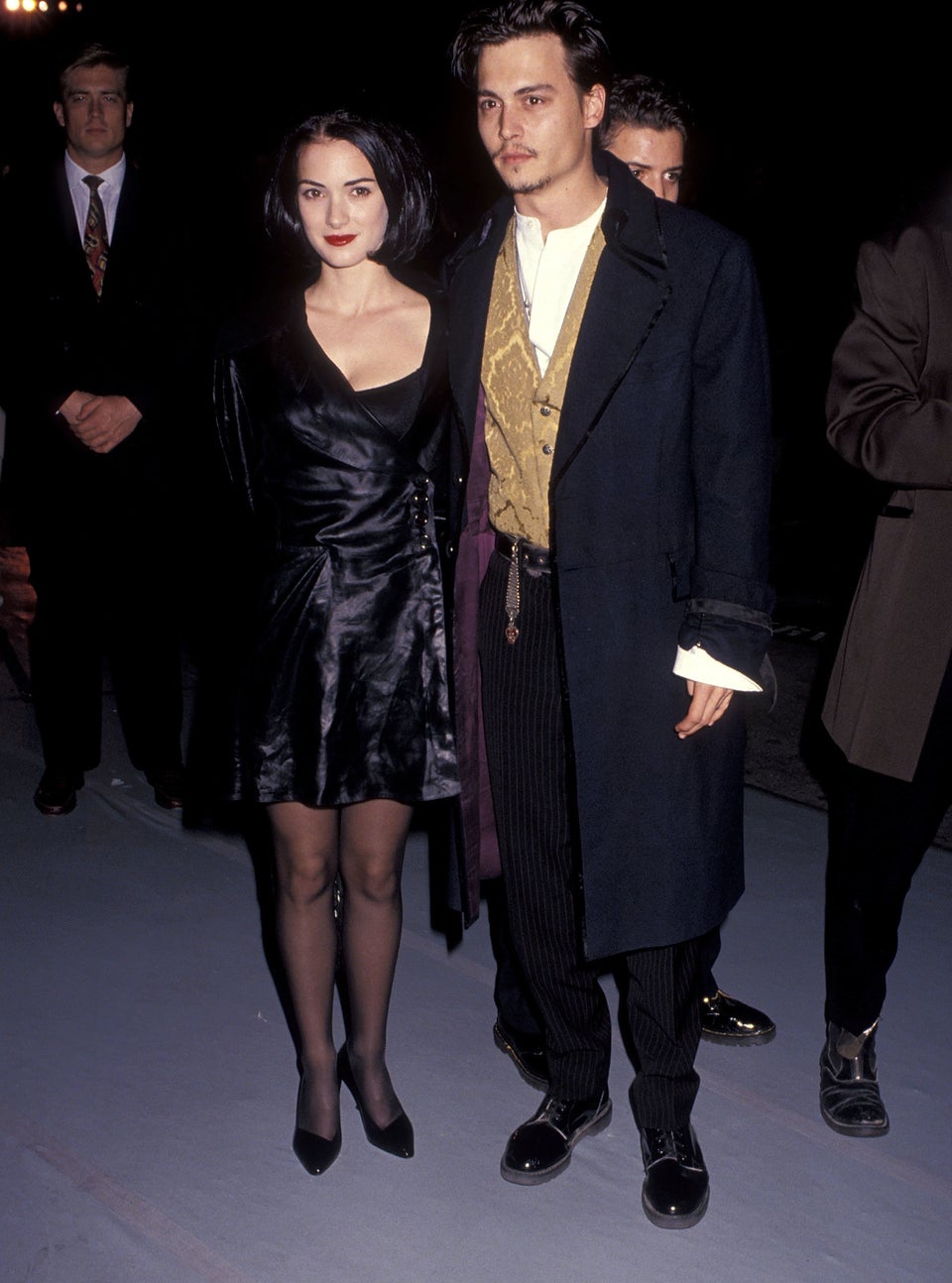 Johnny Depp Style Evolution