Johnny Depp took some time away from the set of "Pirates of the Caribbean: Dead Men Tell No Tales" to visit a children's hospital on Tuesday in Australia. And as if that wasn't awesome enough, the 52-year-old actor did it while still in character.
Nine News Brisbane captured some of the heartwarming moments, which took place at Lady Cilento Children's Hospital, and shared photos on Twitter this morning.
One of the children at the hospital, Max Bennet, told ABC Australia he thought Depp's costume "was pretty cool." He also said, "He tied a knot in his hair to make a beard, that was my favorite part."
Max's mom told the news outlet the actor was going around the hospital, visiting different rooms, and seeing the kids who were unable to leave their beds. Depp hugged the kids and took selfies with them, and even when people were trying to move him along, Max's mother said "he kept on coming back."
The "Into the Woods" star has visited hospitals dressed in his pirate garb before, and has even admitted to traveling with his costume for that sole purpose.
"Sometimes you go to kiddie hospitals and things like that," the actor told E! "I'll just sneak in and go and surprise a bunch of kiddies through the different wards … It basically turns into a two-, three-hour improvisation and it's really fun. So I travel with Captain Jack."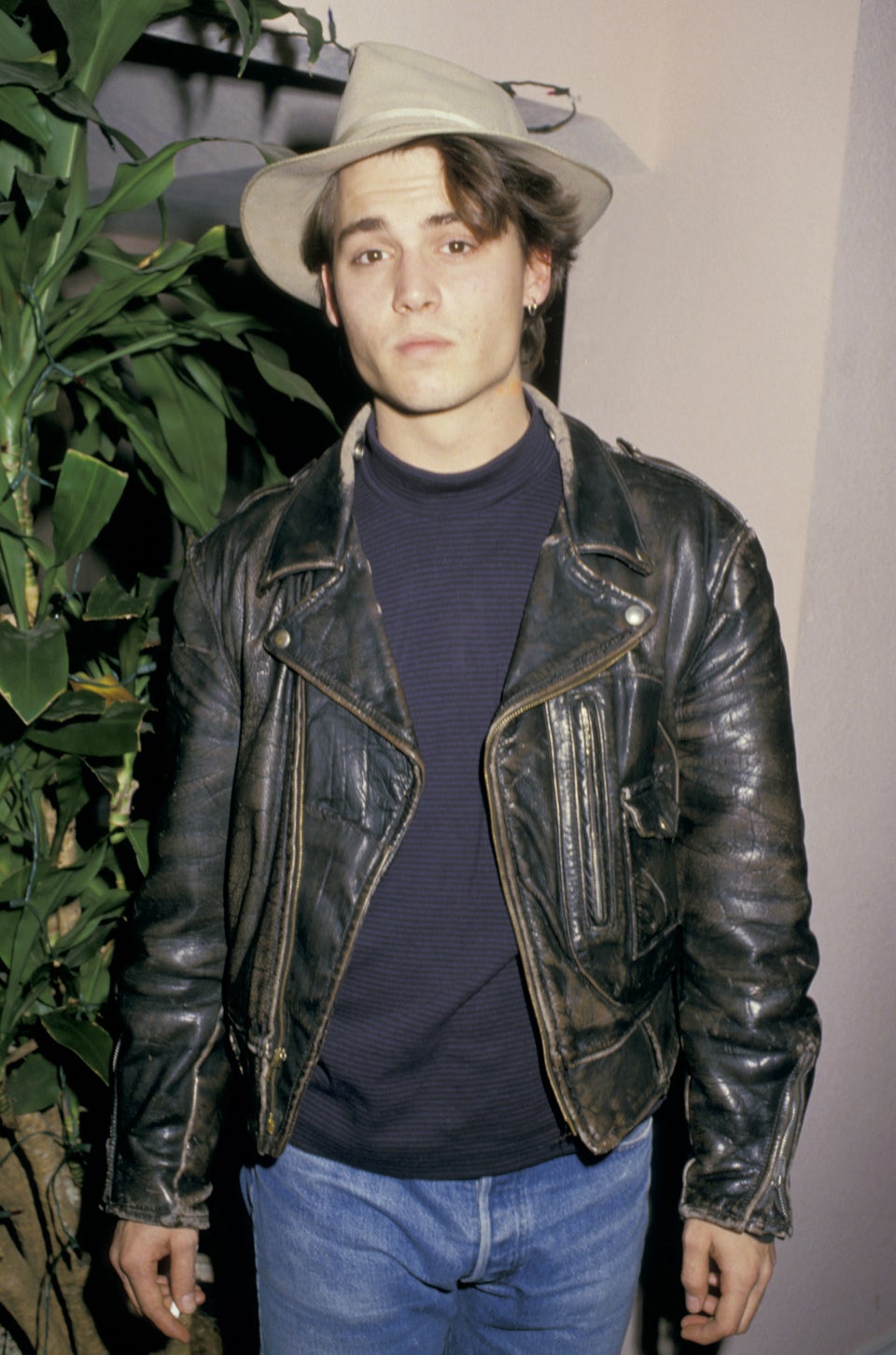 Johnny Depp Through The Years
To subscribe to our HuffPost Entertainment WhatsApp account:
1. Download WhatsApp on your phone.
2. Save this number, 347-334-1794, in your phone's contacts.
3. Text "POP" to that number via your WhatsApp account.
You can unsubscribe at any time by texting "STOP" to the same number.
Popular in the Community