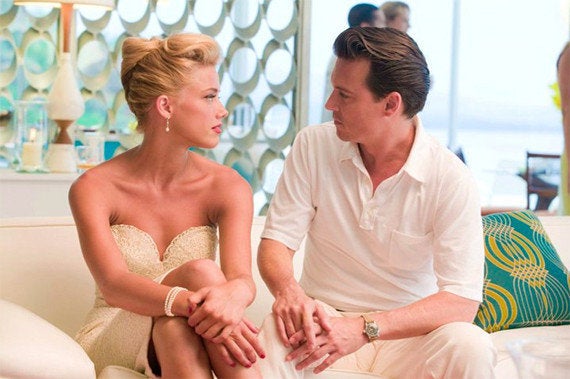 One of Johnny Depp's most beloved (if by a cult audience) roles came in the adaptation of his friend Hunter S. Thompson's "Fear and Loathing In Las Vegas," the memoir of the gonzo journalist's time tripping on LSD while covering the Mint 400 motorcycle race. It's largely a fun, upbeat adventure, with drug trips leading to crazy, unexpected circumstances.
Now, Depp is starring in another Thompson adaptation, a semi-fictional book that, though started in 1958, wasn't published until 30 years later. Depp plays Paul Kemp, an alcoholic journalist who starts kicking around San Juan, Puerto Rico, writing for a failing local paper and taking LSD. It was a fearful, doomsday description of what Thompson worried he may become in the early stages of his career, though, luckily, that didn't end up being the case.
The film, directed by Bruce Robinson, co-stars Amber Heard and Aaron Eckhart, and hits theaters in late October.
PHOTO: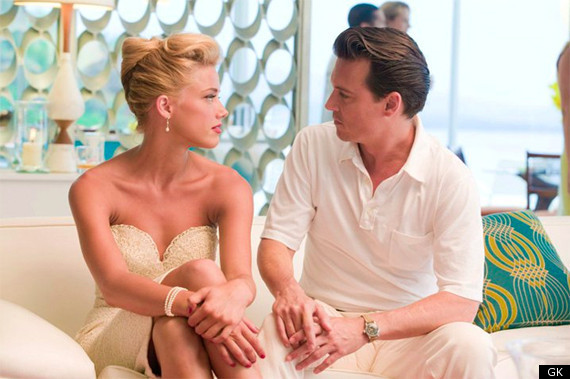 Popular in the Community