Johnny Depp hasn't been one to shy away from poking fun at Donald Trump, so when he was asked about the ratings-obsessed presidential hopeful during a talk Saturday at Arizona State University, he didn't hold back.
Depp, who recently portrayed the real estate mogul in a mock biopic for Funny or Die, spoke about how he'd approached the role.
"It's not just about being a rich kid -- I approached Donald Trump as what you kind of see in him when you really watch him," Depp said. "There's something creative about him in a sense of bullydom. But what he is, I believe, is a brat."
Depp wasn't the only one in the room who felt that way, judging by the laughter and cheers that greeted his remarks.
The actor then went on to impersonate The Donald, saying (in a Trump-ish voice): "Everything is mine. Even if I don't own it."
As the crowd cheered, Depp continued: "I'm going to build a wall. A fabulous wall. And all of my billions are not going to pay for it... Mexico's gonna pay for it."
You can watch the whole video above.
Depp's talk was part of ASU's Origins Project, an ongoing initiative directed by Professor Lawrence Krauss, who joined the actor in conversation onstage. The theme of the discussion was "Finding Creativity in Madness."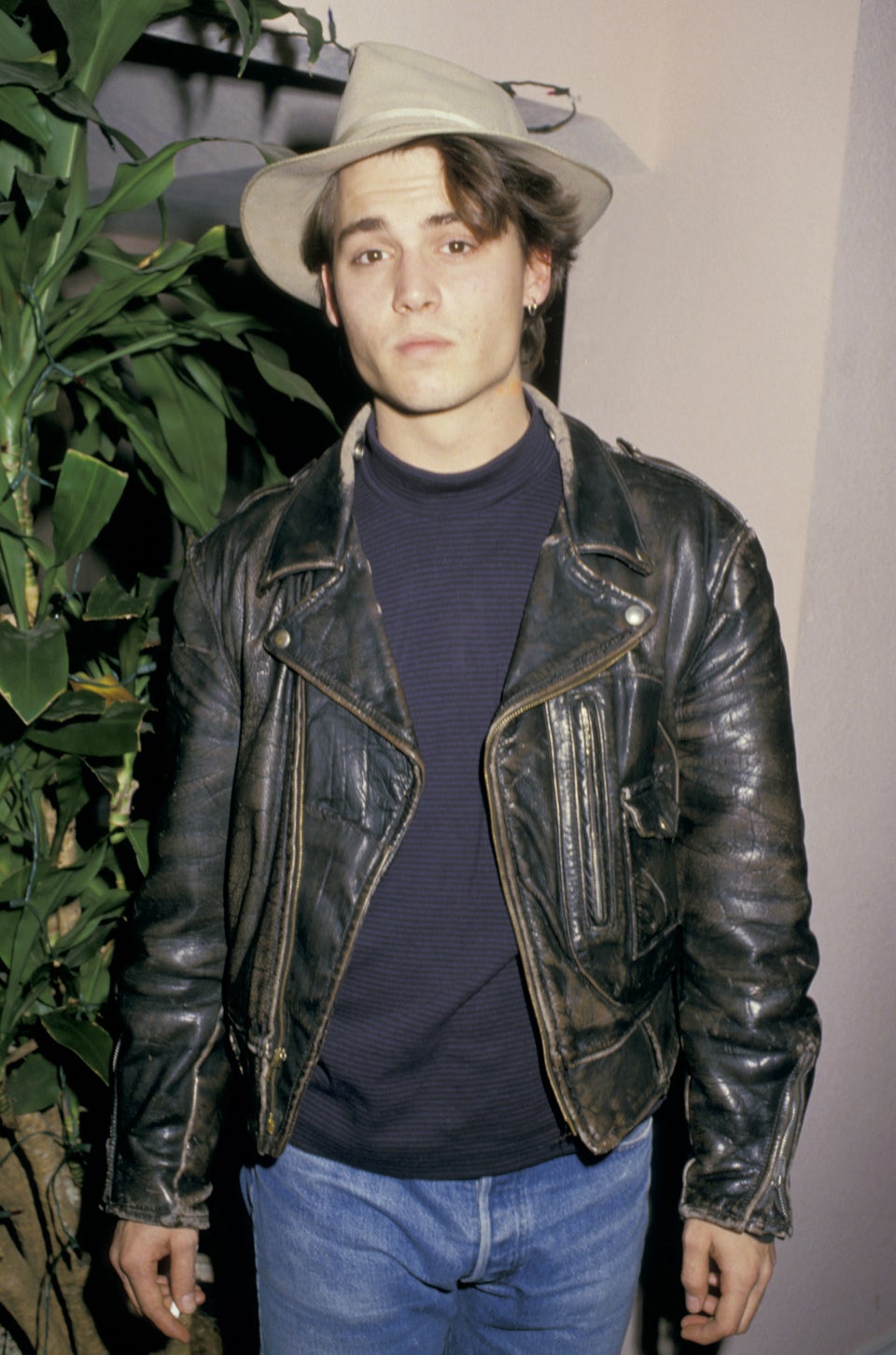 Johnny Depp Through The Years