 Johnny Depp is finally responding to rumors that he and Vanessa Paradis have split after 14 years together.
"The rumors are not true. They are absolutely not true," the 48-year-old actor said in a red carpet interview at the London premiere of "Dark Shadows" on Wednesday, reports U.K.'s The Sun. "No matter what I say about this, people believe the opposite," he said. "I can't say enough about it not being over."
The breakup rumors began in January 2012, when People magazine reported that Depp and Paradis were "living separate lives."
In December 2010, Depp explained his and Paradis' unmarried relationship in an interview with "Extra,": "I never found myself needing that piece of paper. Marriage is really from soul to soul, heart to heart. You don't need somebody to say, OK you're married."
The couple's rumored split brings to mind other never-married celebrity couples who stayed together for years, only to call it quits. Click through the slideshow below to see other famous never-married pairs.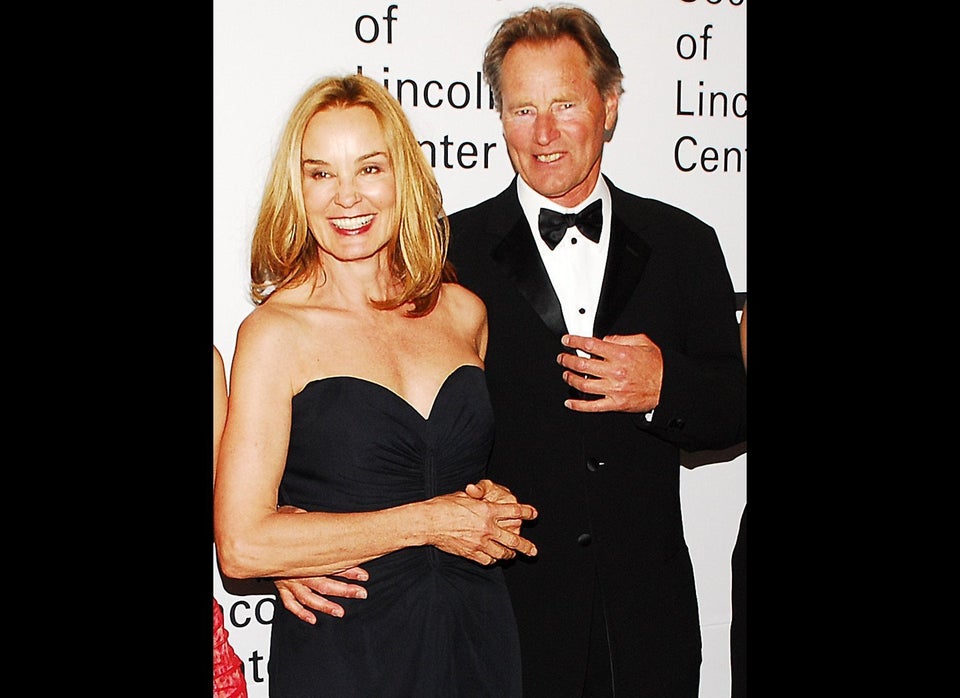 Famous Never-Married Couples Who Called It Quits(CLONED)