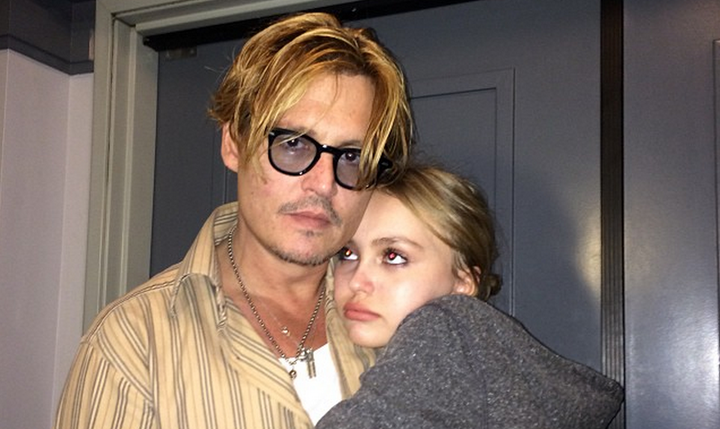 Johnny Depp may seem like a cool, chill dad who doesn't really care about rules, but even he gets worried about his (not so) little girl, Lily-Rose.
In a recent interview with Germany's Gala magazine (The Huffington Post confirmed the quotes through translation), the actor admitted, "To be honest, I'm quite worried. What's happening with Lily-Rose right now isn't what I expected. Definitely not at this age. But these are her passions and she's having fun."
Not only is she having fun, Lily-Rose is also finding success. The 16-year-old recently walked the runway for Chanel and starred in an eyewear campaign for the French luxury label, and she's also featured in the pages of Vogue Paris' October issue.
But no matter what happens in her career, her dad's always got her back: "She knows that I'm always there for her," he told the magazine.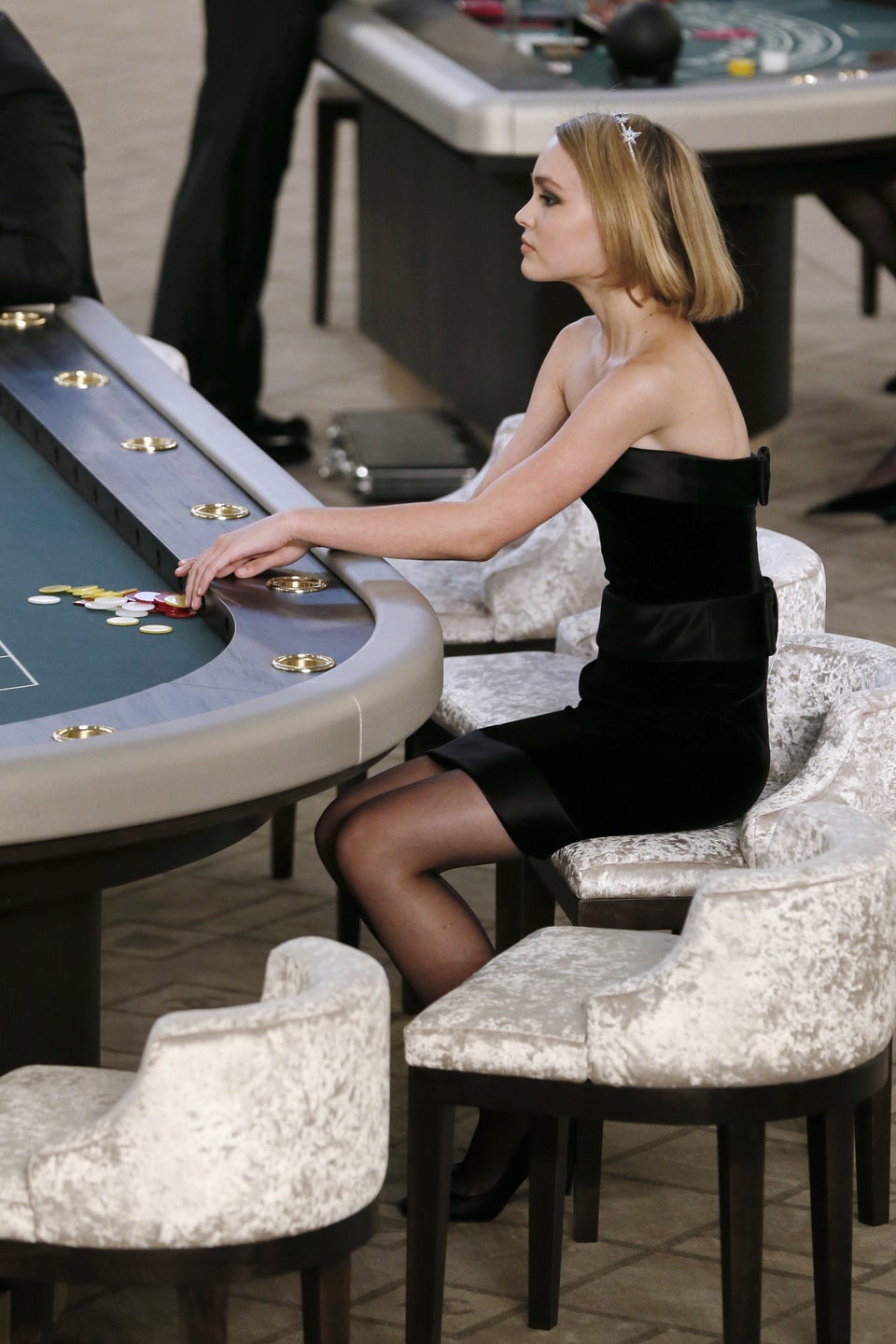 Lily-Rose Depp
Popular in the Community