According to a press release, Karl Lagerfeld himself picked Depp to become the face of the Pearl eyewear collection. "Lily-Rose is stunning, she's a young girl from a new generation with all the qualities of a star," said Lagerfeld, who also shot the campaign. In the ad, the young model and actress is supposed to be a "baby-doll in a world imbued with sweetness and femininity." Depp can be seen wearing an ivory top with a ruffled collar, a pair of Pearl Chanel sunglasses and a dark red pout.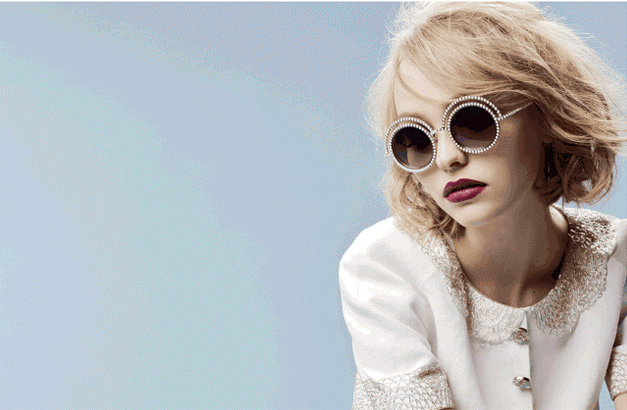 Depp's mother, Paradis, has been a longtime friend and muse of the designer. She was also named an ambassador for the brand in 1990, and was the face of the Girl Chanel handbag.
Depp bears a striking resemblance to her mother, who is pictured below in 1990.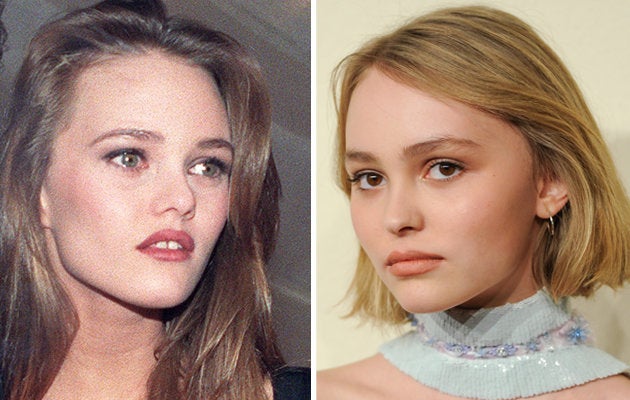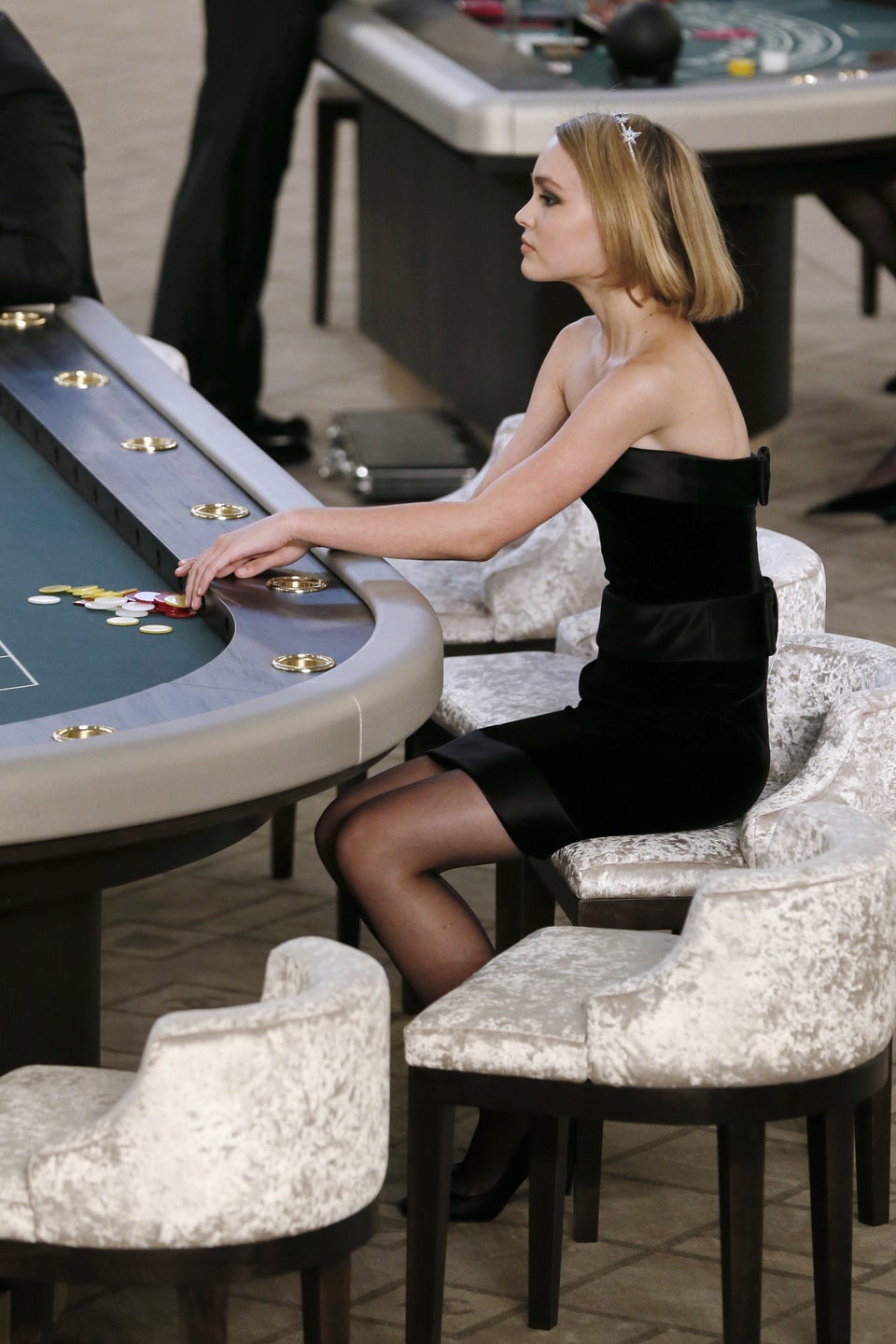 Lily-Rose Depp
Popular in the Community