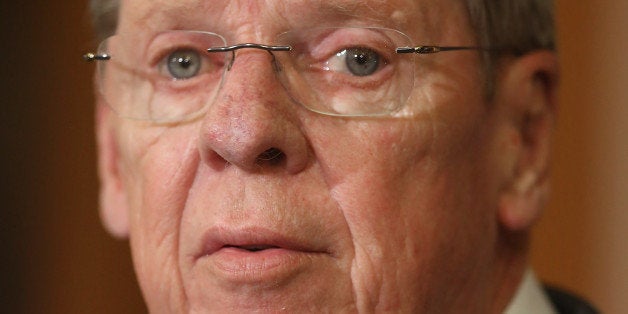 Sen. Johnny Isakson (R-Ga.) revealed Wednesday he's been diagnosed with Parkinson's disease.
"Over 1 million Americans have Parkinson's and I am one of them," Isakson said in a statement.
Isakson said he was diagnosed with Parkinson's in 2013 by a neurologist he had been regularly visiting since 2012, when he experienced stiffness in his left arm. (Parkinson's is a nervous system disorder that affects a person's movement.)
He said he's in the early stages of the disease and the arm stiffness "and a slowed, shuffling gait" are his main symptoms. Isakson said he has undergone "rigorous" physical therapy, does exercises twice a day and takes two medicines to help with his symptoms.
"While I am facing this health challenge head on, I have wrestled with whether to disclose it publicly. I recently shared the news with my three grown children and my senior staff a couple of months ago. Their support, along with the steadfast support of my wife Dianne, helped me to take this step today," Isakson said in his statement. "In the end, I decided I should handle my personal health challenge with the same transparency that I have championed throughout my career."
Isakson said he will continue to serve in the U.S. Senate, and noted the disease won't affect his re-election campaign.

"I am busier and have more responsibility today than ever before in my political career, and I couldn't be happier about that," he said.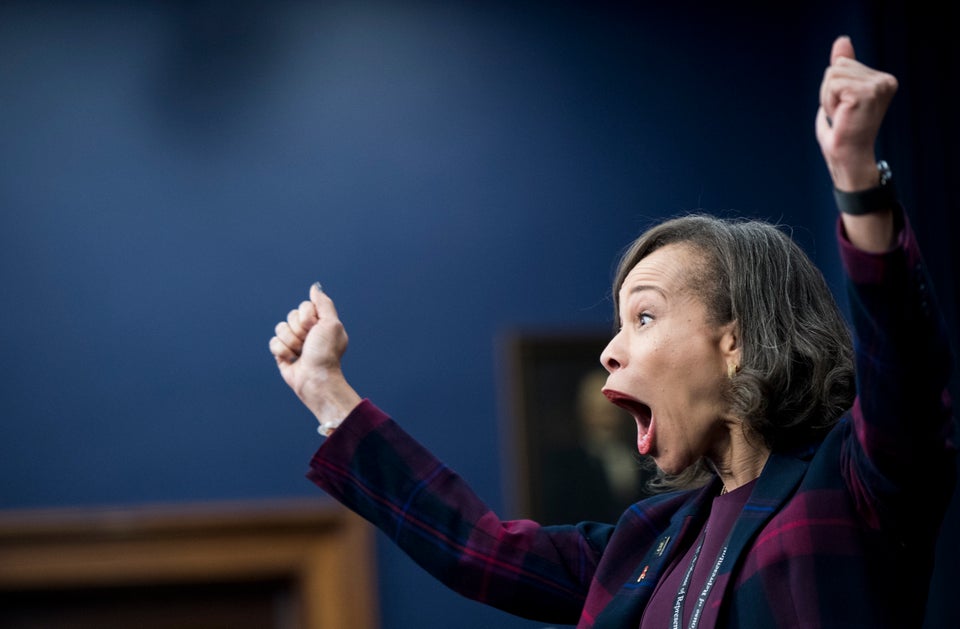 Scenes From 114th Congress And Capitol Hill
Popular in the Community