 Johnny Lewis, the "Sons of Anarchy" actor who allegedly killed his landlady and her cat before falling off a roof to his death, reportedly attacked two neighbors and a painter and may have been high on a drug dubbed "Smiles."
Lewis was found dead outside a Los Feliz home on Wednesday following an altercation in which he fatally bludgeoned his 81-year-old landlady Catherine Davis. The bizarre altercation was the culmination of mounting problems for Lewis, who was arrested three times this year, abused drugs and had mental health issues.
More details have been revealed about the 28-year-old actor's death, including previous attacks on neighbors.
The owner of the home next door to Davis recalled that Lewis approached him on Wednesday morning and introduced himself as "John," saying he was new to the neighborhood, the Los Angeles Times reported. Lewis left and returned 15 minutes later, when he hopped a fence and began attacking a painter working at the neighbor's home. That is when the neighbor's wife screamed for help. The neighbor, who wished to remain anonymous due to safety concerns, told the LA Times that he, his wife and the painter struggled with Lewis, but he was unfazed by the blows. It was like "hitting him with a fly swatter," the neighbor told the newspaper.
The three finally got Lewis off and rushed inside, barricading themselves in as the actor struggled to open the door, according to the LA Times. When the police arrived, they found Lewis dead in Davis' driveway after apparently falling off her roof or balcony.
Lewis had a history of assault, notes The Hollywood Reporter. On Jan. 3, he broke into a Northridge home and attacked two men with an empty bottle after they asked him to leave. On Feb. 10, he was arrested for reportedly striking a man outside a yogurt shop.
Records show that Lewis, who had ties to the Church of Scientology, had mental health and substance abuse problems. In May, he was ordered by the courts to enter a 30-day treatment program. He completed the program and was on probation, but may it is believed he was on drugs on Wednesday when he killed the landlady and her cat.
"Substituted amphetamine can produce adverse effects such as heart attacks and strokes, even at low doses," Dr. Lewis S. Nelson, professor of emergency medicine in the division of medical toxicology at NYU Langone School of Medicine in New York City, told CBS News. "You ideally want to have a clean, safe high, but often you get very confused, altered and your decision-making is flawed."
LiveScience reports that this drug has been implicated in the deaths of two teens, including a 17-year-old who began hyperventilating and hitting his head against the ground before dying.
Lewis, who was reportedly bipolar, suffered a "psychotic break" after an incident earlier this year, according to TMZ. He began to "self-medicate" to deal with his problem, but was never the same, family told the website.
Lewis appeared on 26 episodes of "Sons of Anarchy" as well as episodes of "The O.C."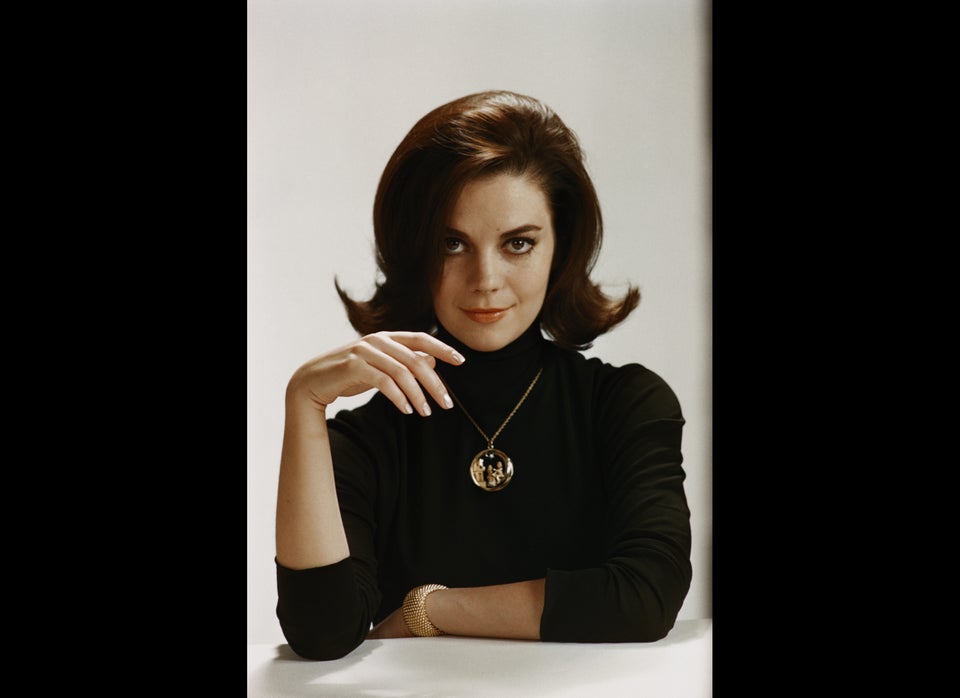 Mysterious Celebrity Deaths
Popular in the Community