In a statement Tuesday, the league said it reached the decision after "a thorough review of information from law enforcement and our own interviews with multiple individuals, including the two involved in the incident."
"Based on the information gathered," it continued, "we have concluded that there is an insufficient basis on which to take disciplinary action."
The incident involving Manziel and his girlfriend, Colleen Crowley, transpired on Oct. 12 when police responded to a roadside dispute between the two. Crowley initially told officers Manziel had hit her "a couple times," though later walked back the statement, explaining an abrasion on her arm resulted from Manziel holding on to her to prevent her from jumping out of the moving car.
UltraViolet, a women's advocacy organization, condemned the decision.
"This case is yet another example of the NFL failing to lead and showing their so-called 'tough' domestic violence policy is not worth the paper it is written on," Nita Chaudhary, a co-founder of the group, said in a statement emailed to HuffPost. "This case just demonstrates what has been clear for sometime, as long as Roger Goodell is Commissioner the NFL will never take violence against women seriously. Shame on the NFL and shame on the Cleveland Browns."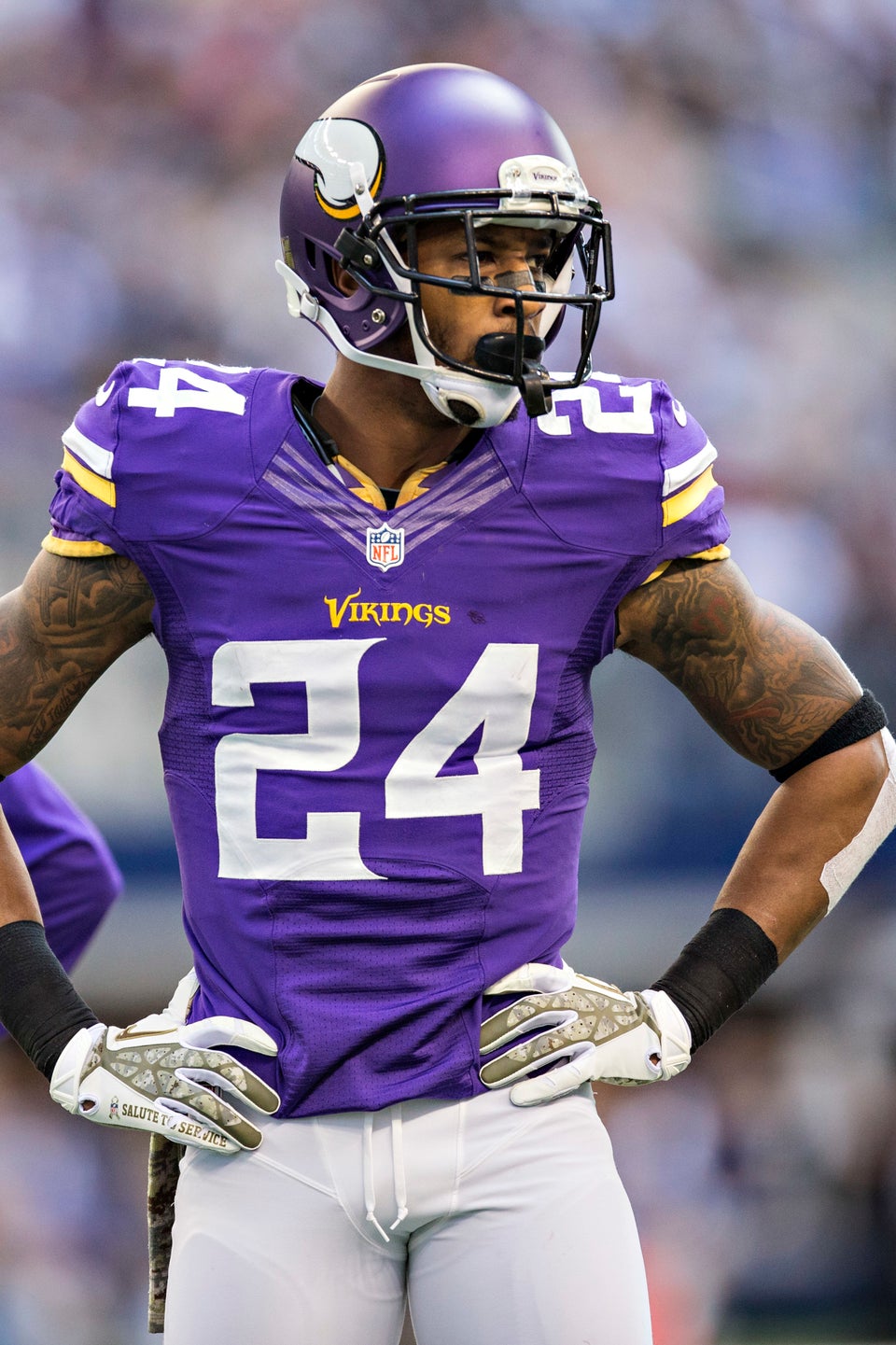 Domestic Violence Under Roger Goodell
Related
Popular in the Community