Former NFL quarterback Johnny Manziel surrendered to police in Highland Park, Texas, on Wednesday following his indictment last week on a misdemeanor assault charge involving an attack on his ex-girlfriend.
Manziel, who was released by the Cleveland Browns in March, was booked and set free after posting a $1,500 bond, Highland Park police said. Police released this mugshot:
Manziel's ex-girlfriend, Colleen Crowley, made a domestic violence complaint alleging he hit her in January, causing her to lose hearing in one ear.
Just hours after he turned himself in, Manziel tweeted and then deleted, "Just thankful I had a shirt this time." As a freshman at Texas A&M in 2012, Manziel was arrested for disorderly conduct by fighting, failure to identify and having a fake driver's license. In that mugshot, he was shirtless.
Manziel is scheduled to be arraigned on the charge Thursday, when he's likely to plead not guilty. If convicted, he faces a maximum of one month in jail and a $4,000 fine.
Before You Go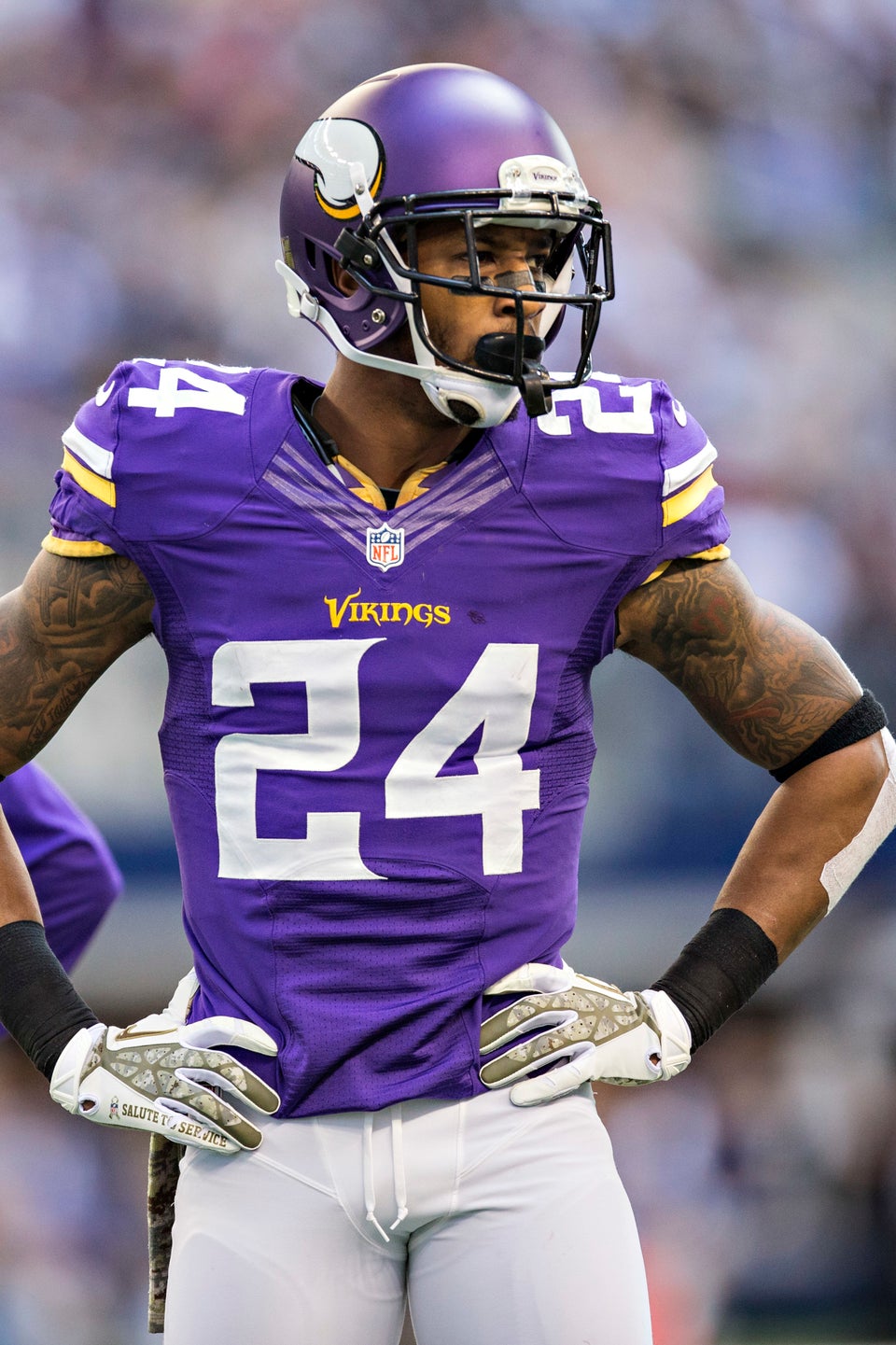 Domestic Violence Under Roger Goodell
Popular in the Community