Radar Online is reporting that Weir-Voronov filed a police report against the 29-year-old Olympic figure skating star about a month before the start of the 2014 Winter Games in Sochi. In it, he alleged that Weir had bitten him during a domestic violence dispute.
Details of the incident are scarce, but when he appeared in court in Lyndhurst, N.J., Weir-Voronov asked the judge to dismiss the charges. The dismissal was granted, according to the report.
Weir, whose NBC stint was generally well received, told Access Hollywood last month that his marriage was "constant fireworks," adding, "We're both constantly trying to fight to wear the pants in the relationship."
"I told my family a month before we got married, and my friends only found out in People magazine," Weir-Voronov, who claims he knew he was gay as a child, told Frankel. "I didn't come out of the closet, I chainstormed the door down ... I'm a masculine guy, people [didn't expect it]."
CLARIFICATION: An earlier version of this article referred to Weir as an Olympic champion. While he was the U.S. national champion, he has not won an Olympic medal.
Before You Go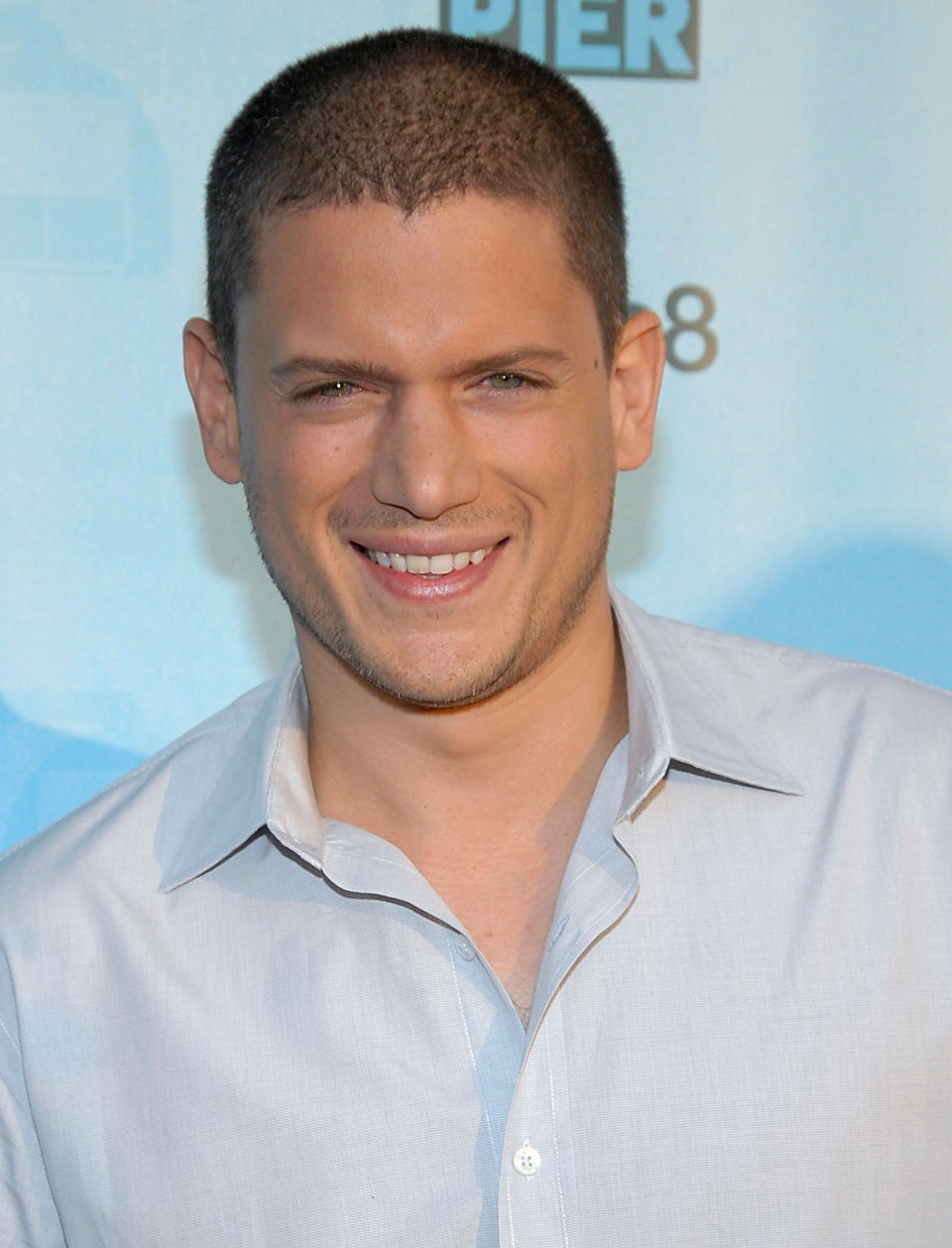 Celebrities Who Have Come Out As LGBT
Popular in the Community