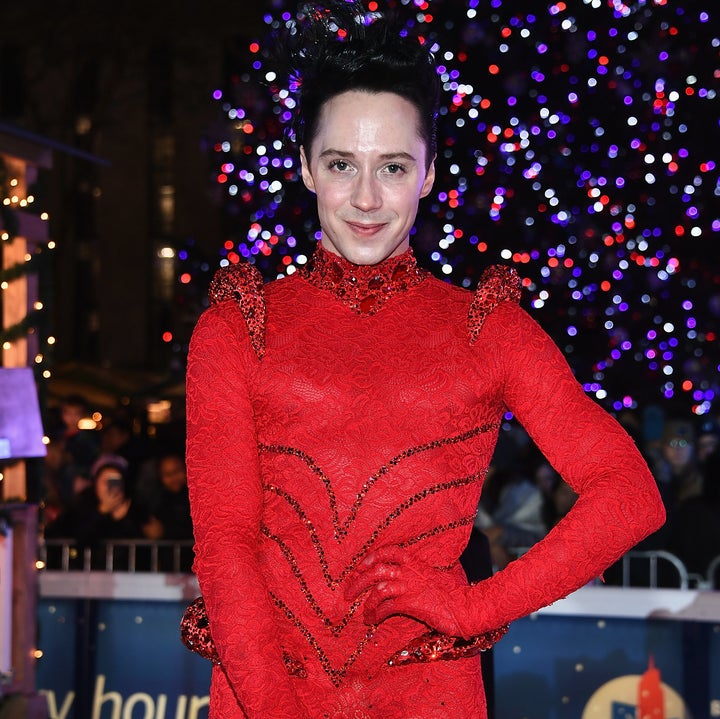 Two-time Olympian Johnny Weir is "thrilled" to see LGBTQ athletes taking the spotlight at the 2018 Winter Games, but he's also had to face questions about why he did not publicly address his sexuality during his competitive days.
On Thursday, Weir explained on Twitter why he did not publicly come out "in the traditional sense" until a year after participating in the Winter Olympics for the second time.
The 28-year-old, who hails from Pennsylvania, soon may not be the only American athlete heading to the 2018 Winter Games who identifies as queer. Freestyle skier Gus Kenworthy, who came out as gay in a 2015 ESPN interview, is expected to find out later this month whether he qualifies for the U.S. ski team.