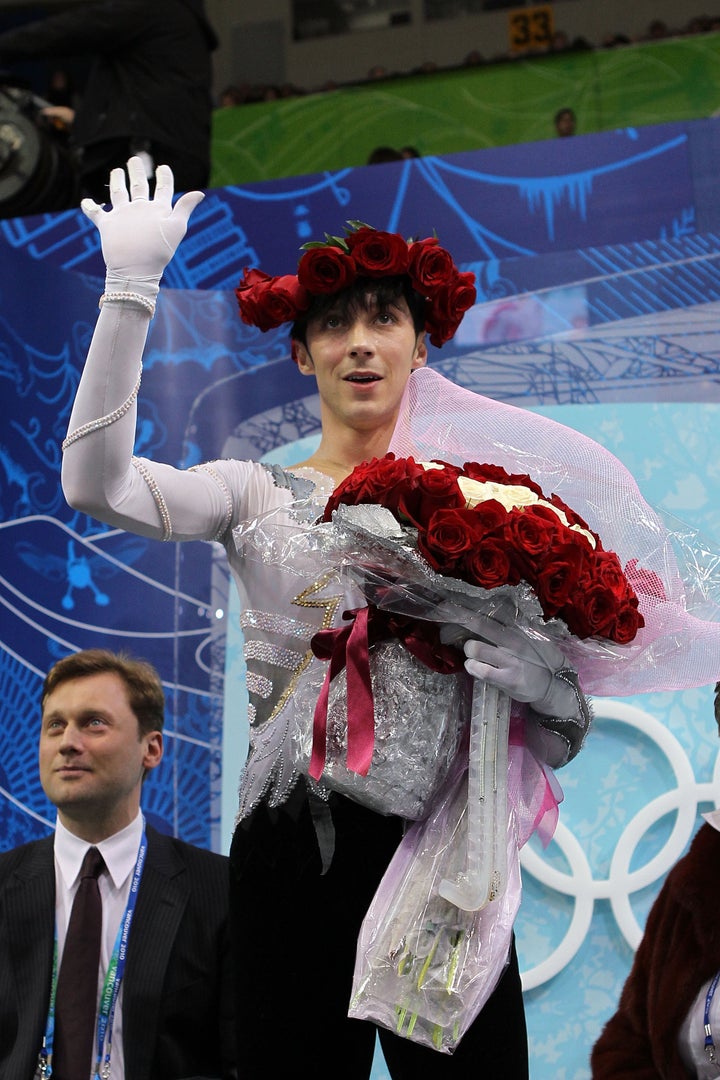 Love was certainly in the air, at least in the sports world, as 2011 gave way to 2012. First, Michael Jordan got engaged on Dec. 29. Then LeBron James proposed to his longtime girlfriend shortly after midnight at a New Year's Eve party. And on that same night, figure skating champion Johnny Weir married his boyfriend Victor Voronov, an Atlanta-based lawyer.
"I'm married!" he Tweeted. "No more livin' in sin!"
"His name is Victor [Voronov], he's kind of everything that I've ever looked for and aspired to be in a relationship with," the three-time U.S. champion and two-time Olympian said. "We've known each other for a long time and we reconnected over the summer, and it's just been a whirlwind. I'm very happy with my personal life and also my professional life, and I thank God I can be exactly where I'm at."
The 27-year-old publicly revealed he was gay in his autobiography Welcome To My World, which was released in January 2011 and excerpted in People magazine. He had previously avoided direct answers to questions about his sexuality in the press.
"I'm not ashamed to be me," wrote Weir. "More than anyone else I know, I love my life and accept myself. What's wrong with being unique? I am proud of everything that I am and will become."
In June 2011, Weir was given the honor of being the grand marshal of the Los Angeles PRIDE Parade, one of the largest LGBT celebrations in the United States.
Before You Go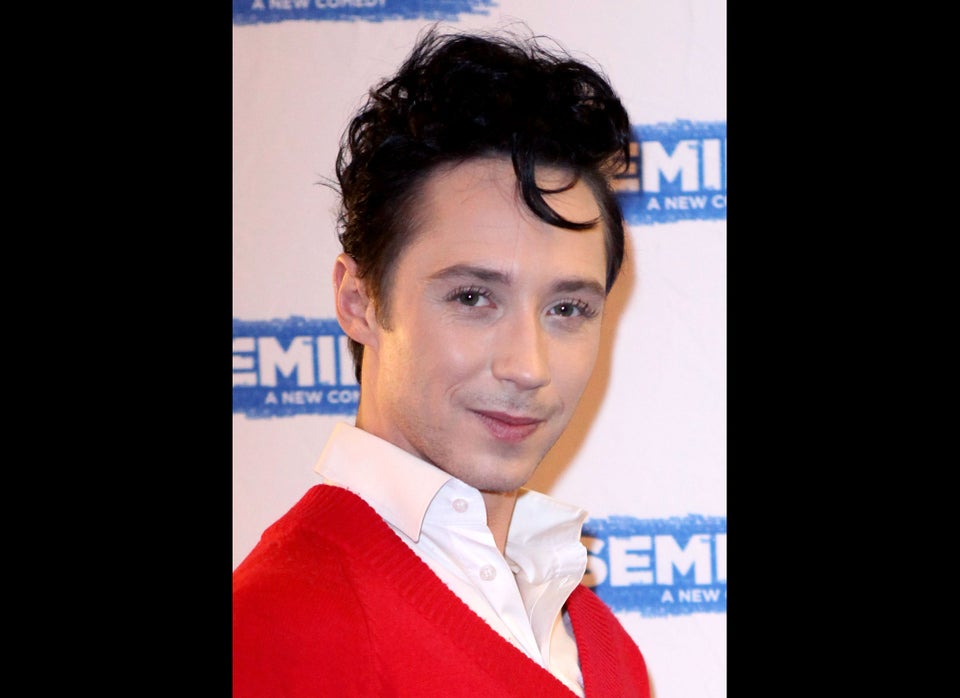 Johnny Weir
Popular in the Community