 Johnny Weir might be best known for his over-the-top performances, but the openly gay U.S. Olympic skater has vowed to stay uncharacteristically tight-lipped during the 2014 Winter Olympics in Sochi, Russia.
Weir, who announced his retirement from competitive skating earlier this week, will join NBC as an analyst in Russia next year for the network's coverage of the Sochi Games, the Associated Press reported. But don't expect the 29-year-old Weir to speak out against Russia's controversial "gay propaganda" legislation while he's there.
"I risk jail time just going there, but the Olympics are not the place to make a political statement," he told The New York Times' Juliet Macur. "I'm not a politician and I don't really talk about politics. You don't have to agree with the politics, but you have to respect the culture of a country you are visiting."
Nothing that his sexuality is "pretty obvious," Weir added that he doesn't feel the need to "break any laws or wear a rainbow pin" to express his support for the lesbian, gay, bisexual and transgender (LGBT) community.
"I think I'll do that just by being in Sochi and supporting our people there and know they are not alone," he said.
In a July 25 Op-Ed for the Falls Church News-Press, Weir warned that those hurt most by a potential Olympic boycott would be the athletes who have "dedicated their lives to possibly having their lone life-changing moment."
"I respect the LGBT community full heartedly, but I implore the world not to boycott the Olympic Games because of Russia's stance on LGBT rights or lack thereof," he wrote at the time. "I beg the gay athletes not to forget their missions and fight for a chance to dazzle the world."
In August, he told CBS he was willing to go to great lengths if he was deemed eligible to compete in 2014: "Would the Olympics be in Saudi Arabia, in Palestine, in Pyongyang, North Korea, on Mars, I would go because that's what I'm trained to do and that's what I've devoted my life to ... If it takes me getting arrested, for people to pay attention and for people to lobby against this law, then I'm willing to take it."
Weir's latest remarks follow those of openly gay MSNBC anchor Thomas Roberts, who sparked the ire of a number of LGBT rights advocates when he agreed to co-host the Miss Universe pageant, which is scheduled to take place in Moscow next month.
"I choose to offer my support of the LGBT community in Russia by going to Moscow and hosting this event as a journalist, an anchor and a man who happens to be gay," Roberts said at the time. "Let people see I am no different than anyone else."
Before You Go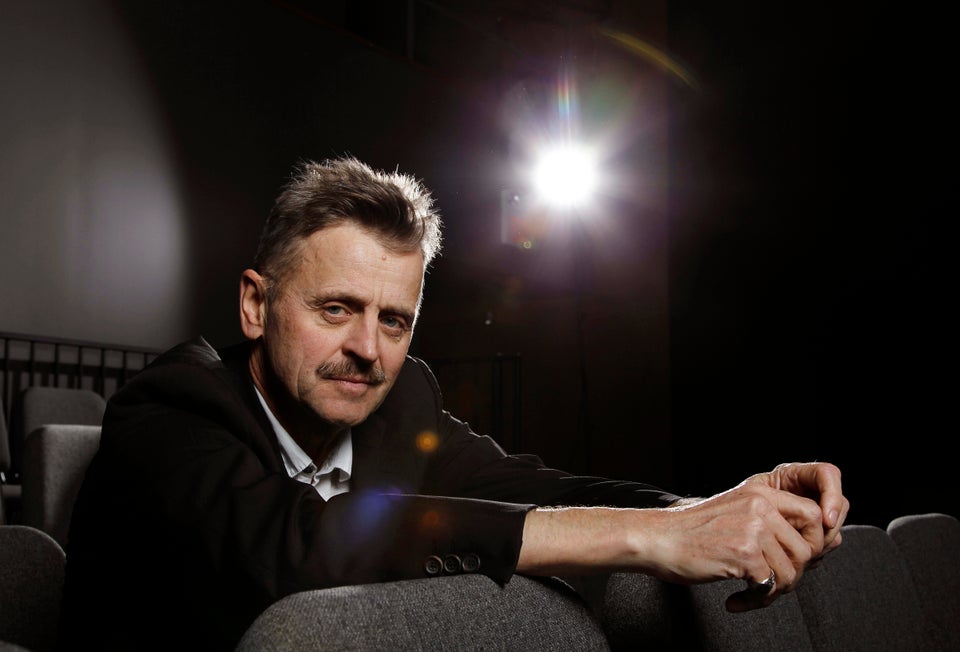 Stars Sound Off On Russia's Anti-Gay Law
Popular in the Community